It looks like this event has already occurred.
The Artist Dives into the Archives: Here Comes the Sunflower
Continuing Education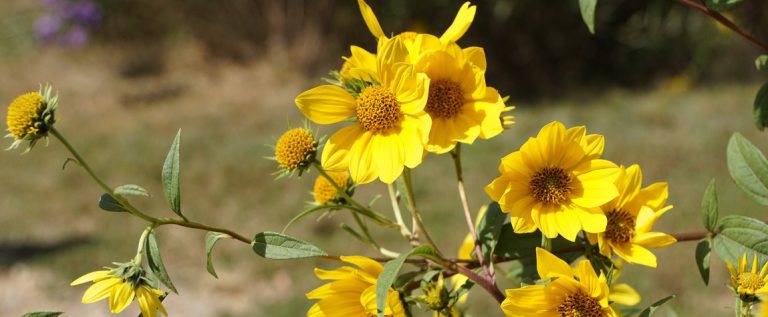 Dates & Price
Online, live-streamed
September 8, 2021
1:00–4:00 pm
---
Register by August 30, 2021
Fee: $65
Fee for Gardens Preferred and Gardens Premium Members: $59
Registration closed
Sunflowers have a storied past at Longwood Gardens. Records show that Mr. and Mrs. du Pont, founders of the Gardens, ordered sunflower seed for the gardens almost every year between 1911 and 1937. Today sunflowers are frequently part of Longwood's summer outdoor display.
You can touch a part of this history as botanical artist Carol Gangemi dives into Longwood's archives and retrieves an image of a sunflower plant to demonstrate watercolor technique.   
Follow along at home and paint your own fall bloom in the style of early botanical illustrators.  
Appropriate for all levels of experience.
All supplies will be mailed to your home. For you to receive the materials in time for the course, registration will close Monday, August 30.
Registration includes three-month access to a recording of the session.
Where
Online, live-streamed
Instructor 
Carol Gangemi
Innovators, Gardens Preferred, and Gardens Premium Members save on Continuing Education Courses
A 10% discount on classes will be applied automatically at the time of checkout.