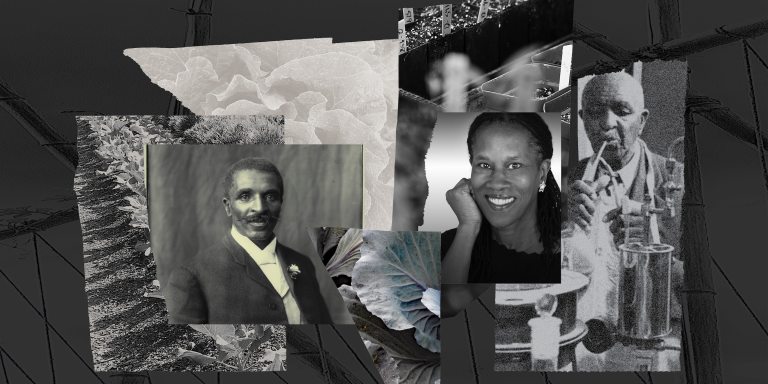 Join us in celebrating Black History Month as acclaimed storyteller Charlotte Blake Alston leads an exciting, interactive virtual look at the life and work of George Washington Carver.
During this free 45-minute webinar designed for students in grades 2 through 6, learn how Carver's curiosity, keen observation skills, passion for experimentation, and lifelong fascination with plants led him to become one of America's most prominent scientists and inventors.
Students will explore Carver's many achievements and how his work and impact deeply influence and affect us today, as well as find inspiration for their own planting and horticultural activities with extension activities that encourage observation, application, and experimentation. Students are encouraged to ask Charlotte questions during the question-and-answer portion of this virtual event.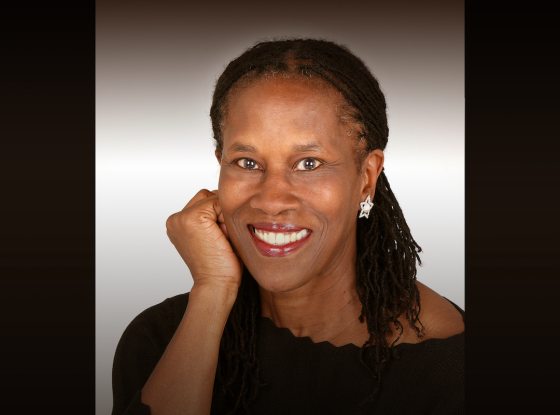 Charlotte Blake Alston is a nationally acclaimed storyteller, narrator, singer, and librettist who performs in schools, universities, museums, and concert venues throughout North America and abroad. A highly sought after storyteller, she is committed to perpetuating the African and African American oral storytelling traditions.