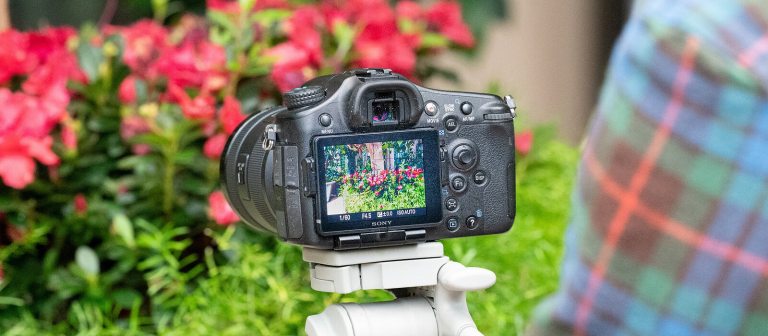 Macro photography can be an incredible addition to any photographer's toolkit, and what better place to hone these skills than under the glass-filtered light of our Conservatory?
Suitable for beginner to intermediate macro photographers, as well as experienced photographers looking for a chance to create images in an exclusive environment, this class begins with an online introduction to macro photography equipment and techniques, followed by a hands-on session in the Conservatory—which begins before Longwood opens to guests.
During the Longwood-based photo shoot, learn how to best choose your subject and obtain sharp focus while using both natural ambient light and added flash. While experimenting with different lighting equipment and setups, gain experience and confidence with the tools and techniques needed to bring your macro skills into sharp focus. An online critique and sharing of photos taken during the onsite session rounds out the experience.
Course Schedule
Online Orientation
Thursday, March 28, 6:30–7:30 pm
Onsite Session
Saturday, March 30, 7:00–10:00 am
Online Critique Session
Thursday, April 4, 6:30–8:30 pm
Full course content includes both the online and the onsite components.
Location
Onsite at Longwood Gardens with additional online sessions.
Instructor
Andy Bale
Materials 
For the onsite session at Longwood, please bring your own camera, camera manual, charged batteries, and a tripod.
Additional Info
Photos taken during photography classes at Longwood may not be sold for commercial uses.