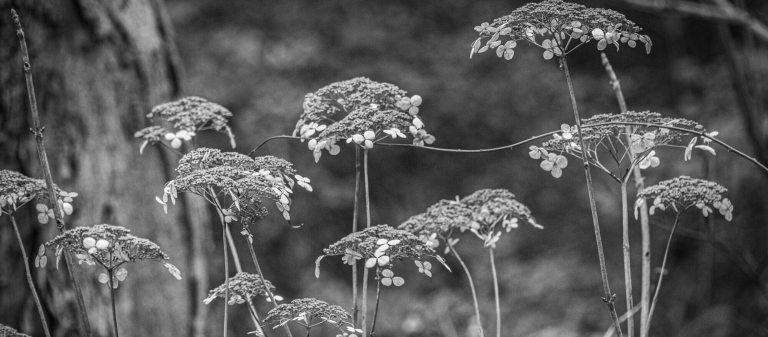 With a new take on the autumn season—one that's drenched in vibrant colors—this class allows you to see autumn leaves through a new lens: in black and white.
Capture the striking contrasts, unique shapes, and crisp lines of the season by photographing a variety of fall foliage at Longwood. Get early access to the Gardens for a morning photography session, then join your classmates and instructor online to share your favorite shots.
Course Schedule
Online Orientation
Thursday, October 26, 6:00–8:00 pm
On-site Shoot
Saturday, October 28, 8:00–11:00 am
Inclement Weather Date
Sunday, October 29, 8:00–11:00 am
Online Critique
Thursday, November 2, 6:00–8:00 pm
Full course content includes both the online and the onsite components.
Location
Online via Zoom
Onsite throughout the Gardens
This program will take place partially or entirely outdoors. Please dress for the weather and wear footwear suited for walking on uneven paths and through wet areas.
Instructor
Mike Froio
Additional Information
Photos taken during photography classes at Longwood may not be sold for commercial uses.