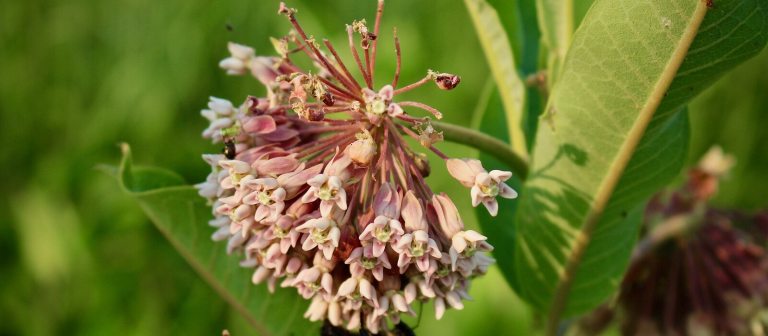 Edible plants are all around us—even throughout the gardens and natural lands here at Longwood.
Join expert forager and author Debbie Naha-Koretzky—also a registered dietician, Certified Rutgers Master Gardener, and Pennsylvania Master Naturalist—for a Longwood walk and embark on a firsthand discovery of edible plants from jewelweed to milkweed and mayapple to black walnut. Learn how to safely identify, collect, and prepare wild plants and delve into the guidelines and ethics of foraging, including how to forage legally and responsibly to protect the environment. Among this expert guidance, you'll also gather recipes to try at home using edible wild plants.
Location
The Terracotta Room in Longwood's Terrace Restaurant and in the Gardens. 
Instructor
Debbie Naha-Koretzky