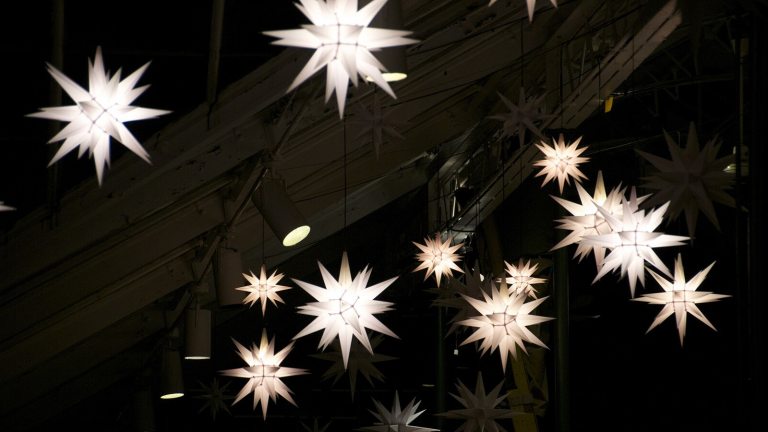 The stars are shining bright this holiday season, and so can your festive floral décor!
Join floral designer Melissa Palmer as she leads you in the creation of a holiday floral design inspired by a classic shape of the season: stars. Embrace the cool and clear colors of a winter night sky with a floral arrangement featuring celestial silvers, whites, and grays.
Holiday Village Workshops are part of Longwood @ The Creamery, engaging horticultural experiences offered throughout the year in a spirited community space. These workshops are offered during the Kennett Square Holiday Village Market and each one includes a seasonal cocktail.
Location
The Creamery of Kennett Square
Instructor 
Melissa Palmer