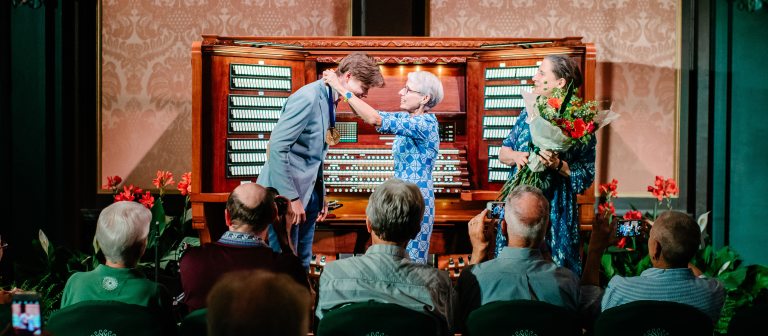 Join us for the 2023 Longwood Gardens International Organ Competition featuring organists from around the globe competing for the largest cash prize of any organ competition in the world.
Experience the Preliminary and Final Rounds as 10 bright young talents compete on the Longwood Organ—one of the world's largest Aeolian pipe organs—before a panel of esteemed judges.
Congratulations to our 2023 winners!
Pierre S. du Pont First Prize
Bryan Anderson
Firmin Swinnen Second Prize
Colin MacKnight
Clarence Snyder Third Prize
Ádám Tabajdi
Audience Choice Prize
Colin MacKnight
AGO Philadelphia Chapter Prize
Bryan Anderson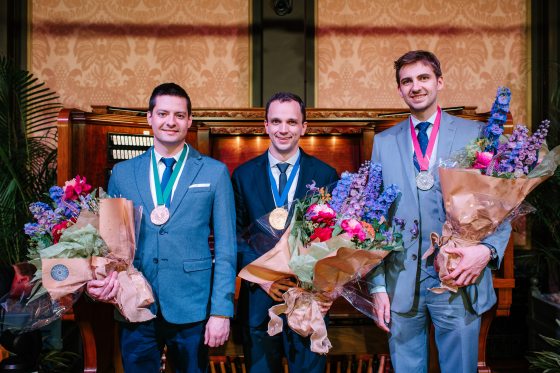 View the Recording of Our 2023 Competition!