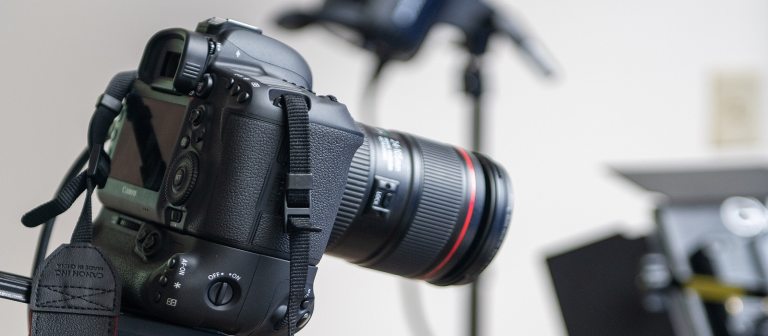 Adobe Lightroom has become the industry standard for organizing, editing, and presenting your digital photos, serving as the digital darkroom of choice for amateur and professional photographers alike. 
This class is perfect for the photographer new to Lightroom, who's feeling overwhelmed by the program's many options, tools, and complex editing features. During our four on-line sessions, we'll demonstrate and break down each process, so you'll become comfortable with the toolsets and techniques needed to prepare your images for sharing and printing. If you're at that intermediate level, use this class to fill in those knowledge gaps that are keeping you from realizing your artistic vision. Discover hidden tools, options, and techniques that can take you to the next level. 
During the class, you'll work with your own garden photos as we explore how to use catalogs and galleries, and experiment with Lightroom's powerful masking and retouching tools. 
For those who would like to shoot new photos for use during the class, a separate photography session at Longwood is available as an optional add-on. 
Course Schedule
Online Lectures
Tuesdays, May 16-June 6, 2023
6:30–8:00 pm
Onsite Photo Shoot (additional fee)
Saturday, May 20, 2023
10:00 am–1:00 pm
Inclement Weather Date
Sunday, May 21, 2023
Location
Online with an optional onsite photo session. 
Instructor
Bob Gross