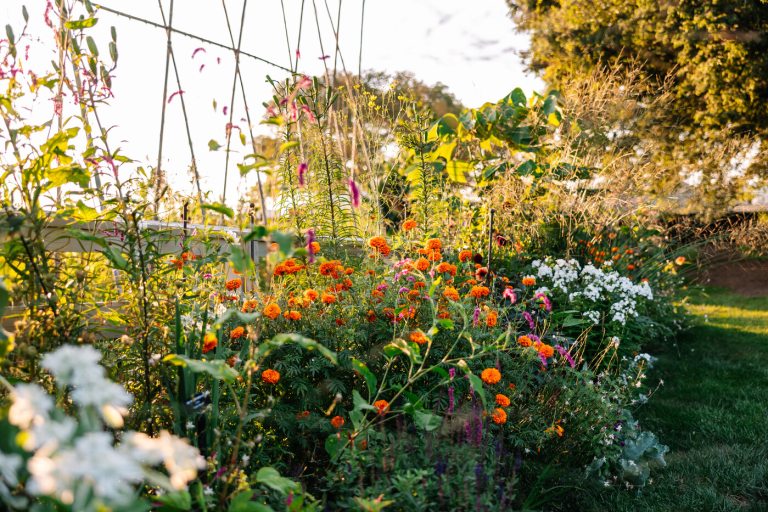 Dreaming of designing and growing your own food in your very own outdoor kitchen garden?
In this course, learn how to design a successful kitchen garden, starting with an overview of your landscape, all the way to transferring the design from paper to soil. Join cookbook author and kitchen garden designer Ellen Ogden as she simplifies the process of growing beautiful food, giving you the skills and techniques to design a kitchen garden that fits your landscape.
Certificate Information
This course counts as an elective toward the Certificate of Merit in Landscape Design.
Course Schedule
Tuesdays, January 16–February 13
6:00–8:30 pm
The sessions will include two hours of instruction and 30-minutes of open illustration or Q&A.
Location
Online, with 5 live-streamed sessions
Instructor
Ellen Ogden