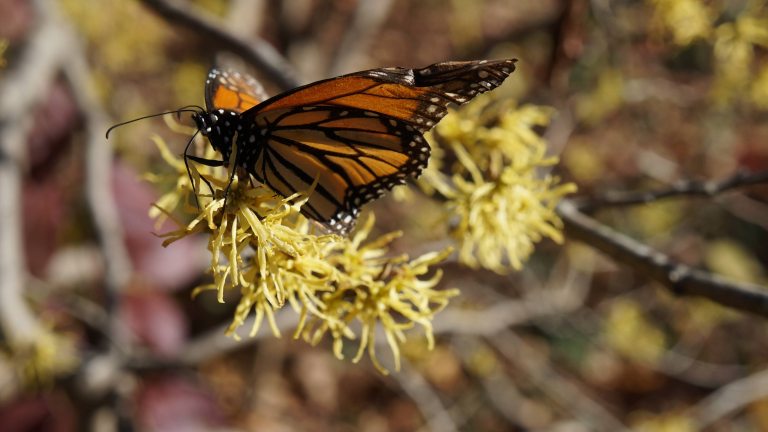 Fall is traditionally viewed as the end of the growing season and a time for garden clean up—but it's not too late for some incredible planting.
Join co-owner and operator of Redbud Native Plant Nursery Julie Snell in discovering why fall is a great season for adding native plants to the garden or landscape. In this class, you will learn about native plants that are valuable to a fall landscape—including shrubs, trees, and fall perennials—and learn about the role these plants serve for pollinators and birds. Learn about fall garden management and how to embrace three-season planting in your own garden.
Course Schedule
Online Lecture
Wednesday, November 1, 6:30–7:30 pm
Onsite Class
Saturday, November 4, 10:00 am–12:00 pm
Inclement Weather Date
Sunday, November 5
Full course content includes both the online and the onsite components.
Location
Online and Onsite throughout Gardens
Instructor
Julie Snell, ISA
TEND Landscape Architects
Redbud Native Plant Nursery