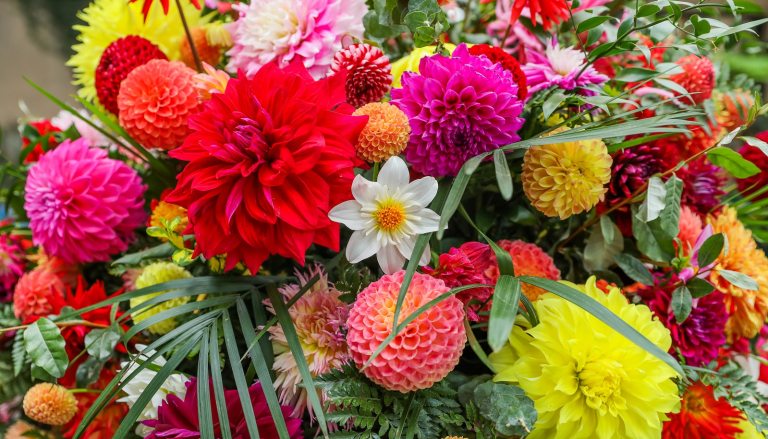 Over the centuries, flowers have been appreciated for their beauty—but their symbolism has also played an important role in myth, legend, and folklore in many cultures.
In this Plantology on Tap, learn from floral designer and educator Melissa Palmer about the hidden meaning behind a variety of flowers. Using her own arrangements and bouquets, Melissa shows how to communicate messages and symbols through floral design—and gives you some inspiration for your own arrangements. Enjoy a delicious small bite and signature cocktail as you listen in and take home newfound knowledge on the language of flora—as well as a "dictionary" to refer to when creating meaningful designs at home.
Enjoy a small bite and signature cocktail to round out the fun.
Location
The Creamery of Kennett Square
Instructor
Melissa Palmer