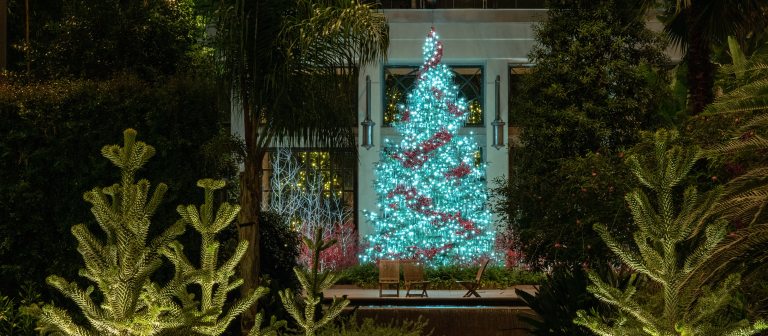 Due to anticipated inclement weather on Thursday, December 15, we have decided to cancel Plantology on Tap: O, Christmas Tree.
Spruce up your Christmas tree knowledge and learn which type of tree is best for your home.
Join Penn State Professor of Horticulture Rick Bates, Ph.D. for a look at the Pennsylvania Christmas tree industry, including the year-round process behind growing these trees. Then, explore how to keep your own Christmas tree thriving in your home with expert tips and tricks.
Enjoy a delicious small bite and signature cocktail to round out the fun.
Location
The Creamery of Kennett Square 
Instructor 
Rick Bates, Ph.D.