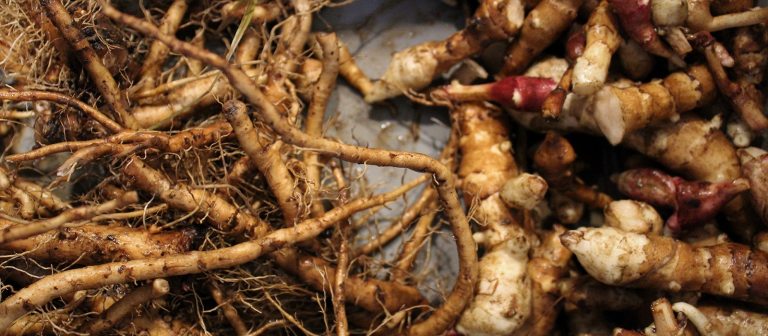 As the autumn season arrives and plants begin to draw their energies into the ground ahead of winter, now is the perfect time to begin foraging and digging roots to be used as tasty root vegetables—or to process and dry for coffee, tea, and more.
In this deliciously fun offering, join farmer, educator, and owner of Riverbend Foraging Jonathan Darby as we explore which plants can be utilized in such ways. We'll even do a deep dive on dandelions, covering the step-by-step process for taking these common plants from root to beverage—including some sample-tasting.
Enjoy a small bite and cocktail to round out the fun.
Location
The Creamery of Kennett Square
Instructor
Jonathan Darby, owner of Riverbend Foraging