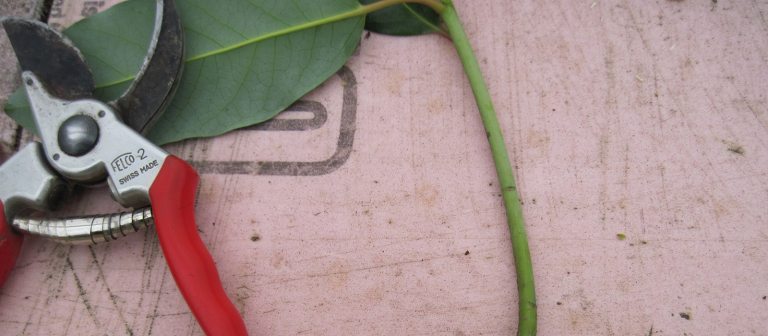 Looking for a way to increase the long-term health of your shrubs?
From promoting new growth to maintaining a desired aesthetic, shrub pruning offers vast benefits … and should be approached in a specific manner. In this walk-and-talk class that starts in our Visitor Center Auditorium and then moves out into our Gardens, learn when and how to prune shrubs properly, and why shrubs require different pruning than other plants. Observe pruning technique demonstrations and then take part in hand-on pruning practice.
Location
In Longwood's Visitor Center Auditorium and throughout the Gardens. 
This program will take place partially or entirely outdoors. Please dress for the weather and wear footwear suited for walking on uneven paths and through wet areas.
Instructor
Eva Monheim