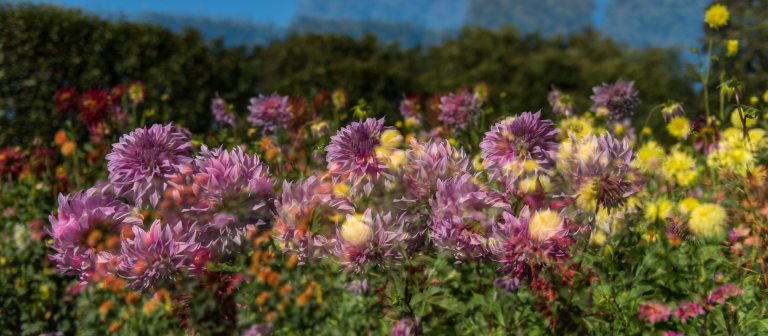 Want to sharpen your photography and Photoshop skills by learning a new photographic technique?
In this class, learn how to composite double exposures both on-camera and in Photoshop. A unique and creative technique, double exposure combines two striking images overlaid on top of each other to create a single, combined image that lets you see your subjects in a new way. Get early access to the Gardens for an on-site shoot, then join instructor Bob Gross for a virtual Photoshop demonstration. After experimenting with your own double exposure composition, share your work with others during an online critique.
Course Schedule
Online Orientation
Tuesday, October 3, 6:00–7:00 pm
On-site Shoot
Saturday, October 7, 8:00–11:00 am
Inclement Weather Date
Sunday, October 8
Online Photoshop Demonstration
Tuesday, October 10, 6:00–8:00 pm
Online Critique
Thursday, October 19, 6:00–8:00 pm
Full course content includes both the online and the onsite components.
Location
Online via Zoom
Onsite throughout the Gardens
This program will take place partially or entirely outdoors. Please dress for the weather and wear footwear suited for walking on uneven paths and through wet areas.
Instructor
Bob Gross
Additional Information
Photos taken during photography classes at Longwood may not be sold for commercial uses.