Seung Hee Cho
Organ Series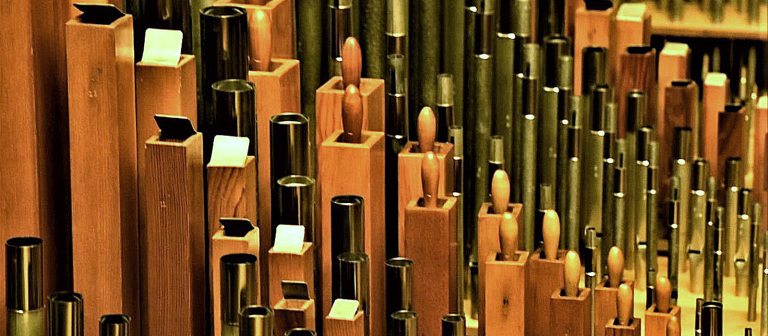 Date & Time
Sunday, April 16, 2023 at 3:00 pm
Ballroom
---
Tickets
Free with Gardens Admission
Seating is on a first-come, first-served basis.
Longwood Debut
Director of Music and Organist at the historic Christ Church in New Brunswick, NJ, Dr. Seung Hee Cho has concertized throughout the US and Korea.
A veteran church musician, Dr. Cho has served as the music director and organist for more than 25 years at several churches throughout New York, Pennsylvania, Michigan, and Virginia. Dr. Cho holds a doctorate of musical art in organ performance and literature from the Eastman School of Music and additional post-doctorate studies in choral and orchestral conducting. She has had the privilege to study with renowned artists, virtuosos, and maestros, including organ studies with Russell Saunders, Michael Farris, and David Higgs, as well as conducting studies with Mendi Rodan and William Weinert. At Christ Church, she directs three choirs and handbells, and collaborates with guest artists and performers.
Explore the Entire Series
From familiar faces to new artists to discover, our Performance Series showcases the beauty of the performing arts in the beauty of our Gardens.