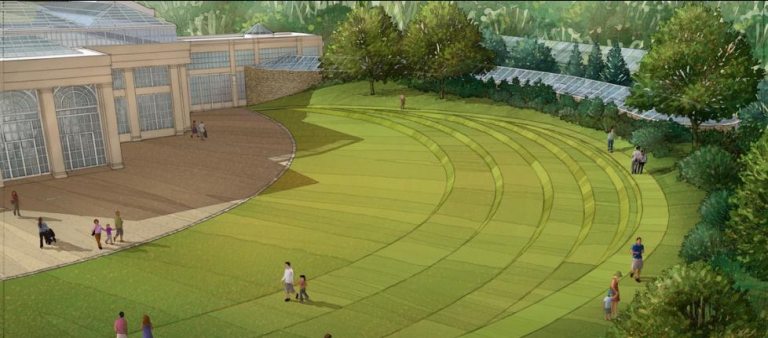 Why do some designs succeed and others do not?
Learn how to conceptualize gardens using a variety of drawing techniques and develop a more sophisticated understanding of design theory. Become increasingly comfortable with identification of goals and objectives, site inventory and analysis, and the various design phases. Delve more deeply into design creativity, detailed garden features, and more advanced graphics by solidifying concepts presented in previous courses. 
This course concludes with a small-group workshop with instructor Geoff Anderson in which he will critique and provide feedback to participants' work.
Certificate Information
This course is required for the Landscape Design Certificate. 
Pre-requisite: Landscape Design 1
Course Schedule
Online, Live-streamed Sessions
Thursdays, April 27–June 22, 2023
6:00–8:00 pm
For week of June 26, students will choose 1 of 2 online workshop days:
Wednesday, June 28, 6:00–8:00 pm
OR Thursday, June 29, 6:00–8:00 pm
Students will have access to recordings of the weekly lectures and online learning material for six months from the last day of class.
Location
Online, with 10 live-streamed sessions
Instructor
Geoff Anderson