It looks like this event has already occurred.
Plant Propagation
ONLINE ORNAMENTAL HORTICULTURE CLASS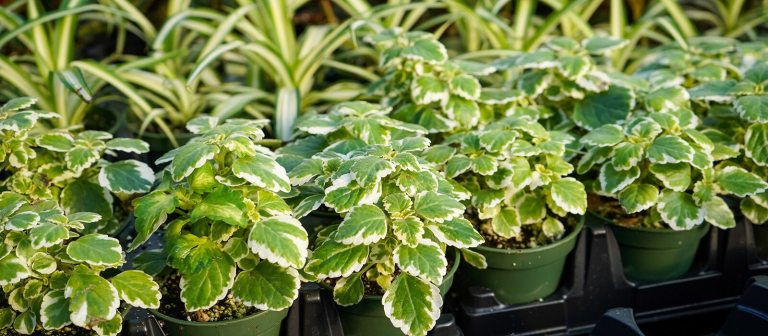 Dates & Price
March 28–May 8, 2023
---
Fee: $179 by March 21; $189 after March 21
Fee for Gardens Preferred, Gardens Premium, and Innovators: 
$161 by March 21; $170 after March 21
---
Registration ends March 26, 2023
Registrations may be cancelled up to two weeks before the event, and your registration fee, less a $30 processing fee, will be refunded. (Do not include this language for classes that cost less than $30).
To notify us of your cancellation, email us or call 610-388-5454.
Registration Closed
Learn the basics of plant reproduction and easy propagation techniques to use for a variety of different plants at home.
Learn how to make new plants for yourself and friends during this fully online class, featuring video lectures, virtual labs, interactive flashcards, and vocabulary games.
You'll Learn:
Basics of plant reproduction
Overview of different plant life cycles and stages
Cultivation information including containers, media, water, light, hormones
Pollination and hybridization
Harvesting and storing different types of seed
How to propagate a wide variety of plants
Vegetative (asexual) propagation including cuttings, layering, division, simple grafting
This program is in partnership with North Carolina State University.
Location
Online, self-paced
Instructor
Laura Barth
Materials
A computer or tablet
Connection to the internet
Google Chrome (recommended for optimal functionality)
Propagation supplies (we will provide a list of readily available propagation supplies for home propagation at the beginning of class)
Innovators, Gardens Preferred, and Gardens Premium Members save on Continuing Education Courses
A 10% discount on classes will be applied automatically at the time of checkout.