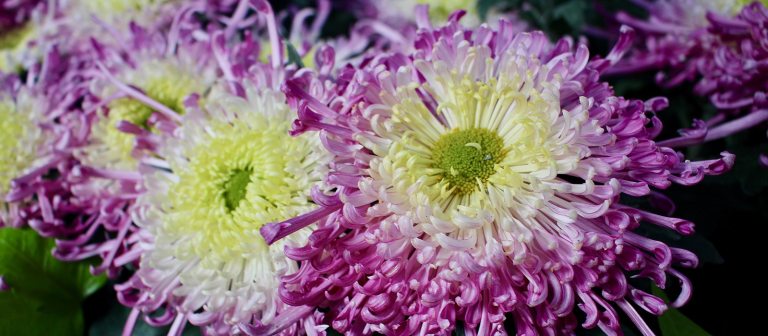 Longwood Gardens' annual Chrysanthemum Festival not only celebrates fall's favorite flower, but demonstrates the dedication and skill of our horticultural staff, who begin preparing for the Festival more than a year in advance!
Join Longwood's Director of Floriculture and Conservatories Jim Harbage, Ph.D. as he delves into the cultural history of our annual chrysanthemum display, the incredible work that makes it possible, and the wonder of the finished product. Jim will also discuss how Longwood's mum differ from the ones you might find in your local garden center and provides top tips for incorporating chrysanthemums into your fall landscape.
And a few lucky attendees will leave with mums of their own. Enjoy a delicious small bite and signature cocktail to round out the fun!
Where
Longwood at the Creamery 
Instructor 
Jim Harbage, Ph.D