Spring Perennial Maintenance
IN-PERSON HORTICULTURE AND GARDENING CLASS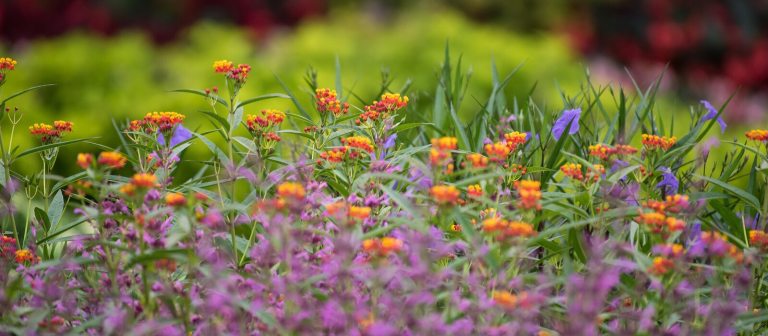 Dates & Price
Saturday, April 15, 2023
1:30–4:30 pm 
---
Fee: $59
Fee for Innovators, Gardens Preferred, and Gardens Premium Members: $53
---
Register by April 11, 2023
Registrations may be cancelled up to two weeks before the event, and your registration fee, less a $30 processing fee, will be refunded.
To notify us of your cancellation, email us or call 610-388-5454.
Spring is a time of hustle and bustle in the garden, and as perennials start to emerge after a long winter, horticulturists everywhere want to give them the best shot at success in the coming year.
Join longtime Longwood instructor Susan Brutico as she leads you through the steps Longwood horticulturists take to ensure our beds look their best each spring. From soil amendments to plant dividing, and from new species to plant combinations, learn best practices to apply in your own garden. Then, join Susan for a walk through the Gardens, seeing the topics covered firsthand.
Location
In Longwood's Visitor Center Auditorium and throughout the Gardens. 
This is a rain-or-shine outdoor experience unless severe weather occurs. Dress for all types of weather and wear comfortable walking shoes, as you may be walking on uneven paths and wet areas.
Instructor
Susan Brutico
Innovators, Gardens Preferred, and Gardens Premium Members save on Continuing Education Courses
A 10% discount on classes will be applied automatically at the time of checkout.