Gardens Admission Availability
Times shown in red indicate limited availability.
Disa uniflora is native to mountainous stream banks in South Africa and is one of several groups of terrestrial orchids we are hybridizing and propagating from seed.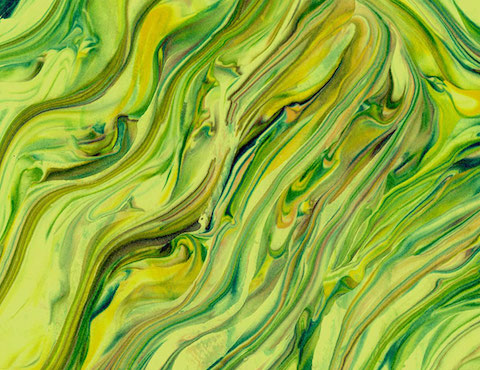 Join experts to discuss concepts and strategies for designing water.
Delaware Symphony Orchestra
Enjoy an evening of Mendelssohn and Brahms featuring violinist Jennifer Koh.
Elevating the Ecological Garden
Elevating the Ecological Garden
What does it take to be an ecological gardener, beyond filling landscapes with a diverse selection of native plants?