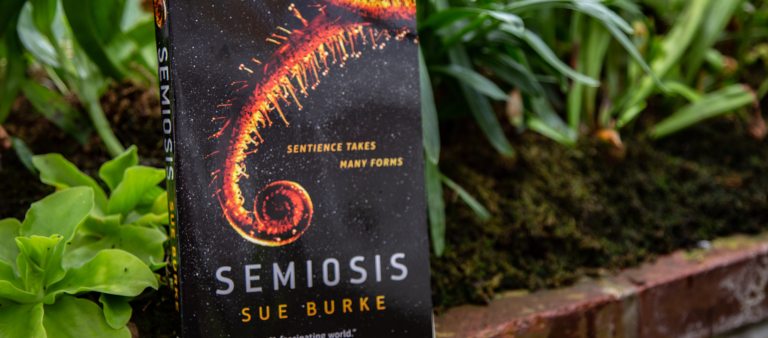 Out of an abundance of concern for the well being of our guests and community, and in keeping with the CDC's guidance to practice social distancing, we are cancelling all assembled group activities and events from March 13 through April 22, which includes all classes originally scheduled during that time. Ticket buyers will be contacted with information about receiving a refund.
Open your mind to the endless possibilities about plant life and its interaction and interdependence with humans. Join acclaimed author Sue Burke as she guides you through writing exercises to explore ways to approach plants as a point of view, using the tools of both speculative and literary fiction. Spend the afternoon writing and reflecting using Longwood Gardens as your inspiration. What new plant might you invent? What new world might you create?
A copy of two of Burke's books, Semiosis and Interference, are included when registering for this class.
Instructor
Sue Burke
Where
Catalpa Room
Please remember that many courses are extremely popular and will sell out quickly. Register now to begin your journey in lifelong learning at Longwood Gardens.