Diversify Your Harvest
ONLINE HORTICULTURE AND GARDENING CLASS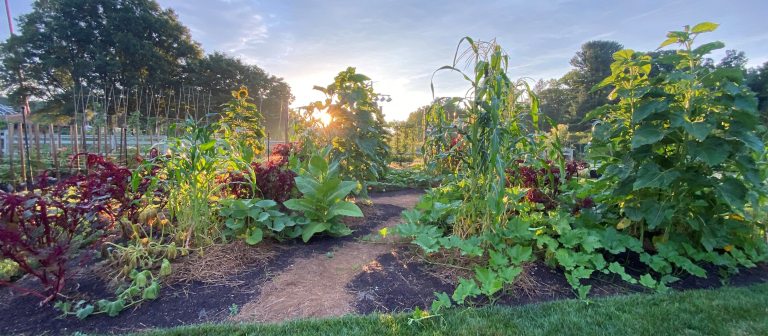 Dates & Price
Online, live-streamed
Wednesday, February 15, 2023
6:00–8:00 pm ET
---
Fee: $49
Fee for Innovators, Gardens Preferred, and Gardens Premium Members: $44
---
Register by February 9, 2023
Ready to experiment beyond the usual edible crops? Join Longwood Horticulturist Alex Correia and Owen Taylor, co-founder of Truelove Seeds, online as they explore underutilized, exotic, and heirloom varieties of vegetables and herbs that deserve a place in your garden. 
Alex explains how these plants can be sourced, propagated, cultivated, and used in your kitchen, and shares how these plants are incorporated and grown in Longwood's own Idea Garden. Owen will build on this information by explaining how to identify and grow your own ancestral seeds, using his personal journey as an example of how to build a deeper relationship with your garden and the food you eat.
The class also includes three-month access to the recording of the presentation.
Location
Online, live-streamed
Instructor
Alexandra Correia and Owen Taylor
Materials
Hungry for more? The program includes a shipment of custom-selected seed packets sent to your home for your own edible gardening.
Innovators, Gardens Preferred, and Gardens Premium Members save on Continuing Education Courses
A 10% discount on classes will be applied automatically at the time of checkout.