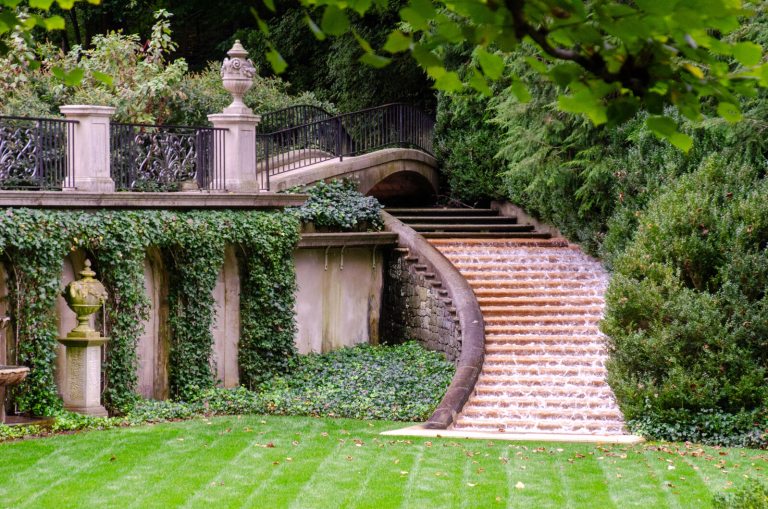 Want to explore the inspired architecture and marvelous garden elements of Italian gardens—from anywhere you happen to be?
Join us online to gain an understanding of the influences leading to the design of Italian gardens, and how their designs then influenced gardens in the west. Along the way, trace Renaissance and Baroque garden developments within Italy and learn how those ideals extended to other European countries and the US. Gather knowledge on the design principles, plant palettes, typical hardscapes, garden ornament designs, garden structures, and water elements of a classic Italian garden—then apply your knowledge to your own garden designs.
Certificate Information
This course is an elective for the Landscape Design Certificate. 
Course Schedule
Thursdays, March 21–April 18
6:00–8:00 pm
Location
Online, with 5 live-streamed sessions
Instructor
Harriet Henderson