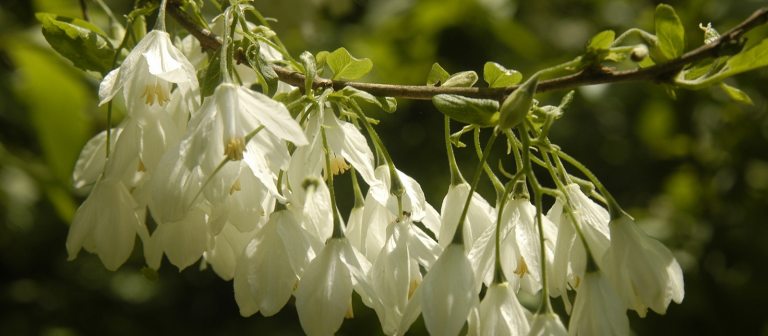 Small flowering trees serve an important role in the landscape, providing both horticultural interest as well as benefit to wildlife and pollinators.
 Learn to identify small flowering trees and explore their ecological significance. Through a series of lectures and plant walks throughout the Gardens, this course covers the identification and many landscape uses—and benefits—of small flowering trees found in this region.
Course Credit
Fulfills the Horticulture and Gardening requirement for Landscape Design.
Course Schedule
Onsite Lectures
Thursdays, March 21 & 28 and April 4 & 11, 6:00–8:00 pm
Onsite Walks
Saturdays, March 30 and April 13, 9:00 am–12:00 pm
Inclement Weather Dates: March 31 and April 14
Location
In Longwood's Visitor Center Auditorium and throughout the Gardens. 
This program will take place partially outdoors. Please dress for the weather and wear footwear suited for walking on uneven paths and through wet areas.
Instructor
Bob Dougan