Understanding Garden Soils
In-Person Horticulture and Gardening Class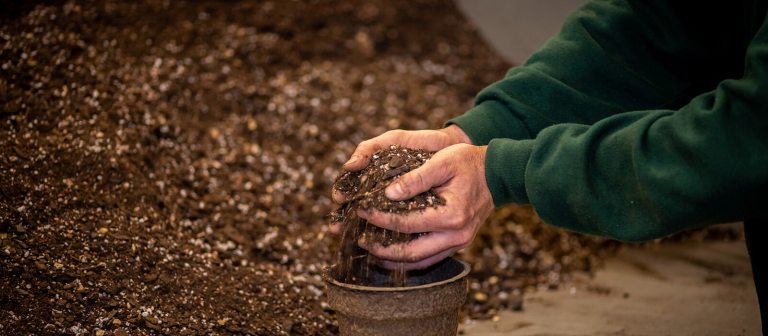 Dates & Price
Saturday, July 22, 2023
9:00 am–12:00 pm
---
Fee: $59
Fee for Innovators, Gardens Preferred, and Gardens Premium Members: $53
---
Register by July 16, 2023
Your registration fee includes admission to the Gardens on the day of class.
Registrations may be cancelled up to two weeks before the event, and your registration fee, less a $30 processing fee, will be refunded.
To notify us of your cancellation, email us or call 610-388-5454.
When we stop and think, it seems obvious that the soil in which we garden is critical to our success.
But, how often do we ignore that basic fact and begin planting without a real understanding of the soil we have and how it relates to and impacts the plants that we're trying to grow? Join Mark Highland, President of The Organic Mechanics Soil Company, to learn about the different kinds of soils and how their characteristics translate to advantages and disadvantages for your garden. We'll also cover practical methods for improving your soil, and you'll leave with actionable advice that will have you digging in the dirt in no time.
Location
Visitor Center Auditorium at Longwood Gardens
Instructor
Mark Highland
Innovators, Gardens Preferred, and Gardens Premium Members save on Continuing Education Courses
A 10% discount on classes will be applied automatically at the time of checkout.