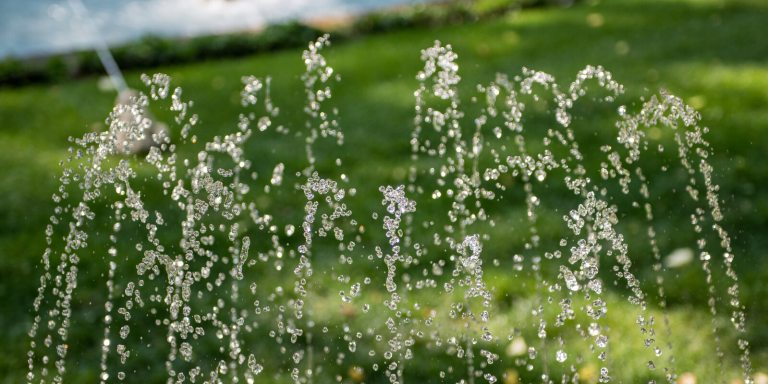 Are you experiencing water issues on your property?
Over the years, heavier rains and drier periods have been making water management in your landscape more challenging to navigate. Whether you must comply with your township's impermeable surface code or you just want to be more earth-friendly, this class will introduce you to a wide array of solutions.
Join water management expert and owner of Valerie Design, LLC Valerie Solitrin, and explore a number of water management approaches, from permeable hardscape options to rain gardens to seepage beds and more. Solitrin will also examine local municipal codes and how to comply with them.
Location
Visitor Center Auditorium at Longwood Gardens
Instructors
Valerie Solitrin