Water Management Solutions for Your Landscape
IN-PERSON HORTICULTURE AND GARDENING CLASS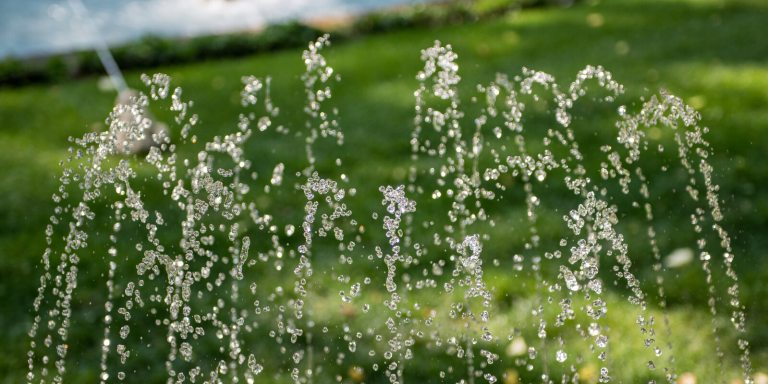 Dates & Price
Saturday, April 1, 2023
9:00 am–12:00 pm
---
Fee: $59
Fee for Innovators, Gardens Preferred, and Gardens Premium Members: $53
---
Fee includes all-day admission to the Gardens on the day of the class. 
Registration ends on March 29, 2023.
Registrations may be cancelled up to two weeks before the event, and your registration fee, less a $30 processing fee, will be refunded.
To notify us of your cancellation, email us or call 610-388-5454.
Registration Closed
Are you experiencing water issues on your property?
Over the years, heavier rains and drier periods have been making water management in your landscape more challenging to navigate. Whether you must comply with your township's impermeable surface code or you just want to be more earth-friendly, this class will introduce you to a wide array of solutions.
Join water management expert and owner of Valerie Design, LLC Valerie Solitrin, and explore a number of water management approaches, from permeable hardscape options to rain gardens to seepage beds and more. Solitrin will also examine local municipal codes and how to comply with them.
Location
Visitor Center Auditorium at Longwood Gardens
Instructors
Valerie Solitrin
Innovators, Gardens Preferred, and Gardens Premium Members save on Continuing Education Courses
A 10% discount on classes will be applied automatically at the time of checkout.