As Longwood Gardens approached the new millennium, its full attention turned toward long-range planning and maintaining its place as one of the world's great gardens. Stakeholders focused on how Longwood should progress in the future provided their thoughts and insight. The result discussed important critical issues that would ultimately fulfill Longwood's Mission and Principles.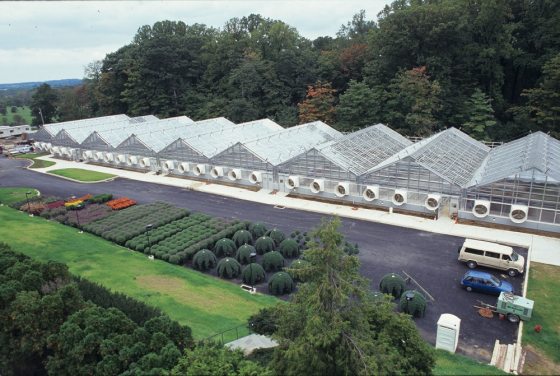 This 10-year period wasn't simply marked by planning and strategizing; much got accomplished. Increased attention was given to the management of Longwood's perimeter areas that aren't open to the public but are critical to ensuring a protective greenbelt. These areas preserve the 19th century agricultural landscape of once-rural Chester County as well as protect and recharge the watershed.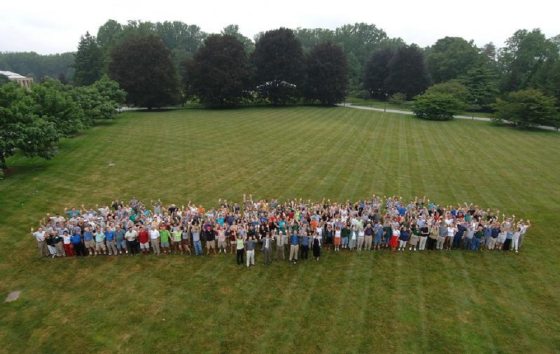 In 1999, the state-of-the-art Production Greenhouse Facility opened, making it easier to produce exquisite plants year round under all conditions. Performing arts continued as a major publicity generator and audience attractor. The 1973 East Conservatory was completely redesigned and upgraded. Additional education programs were added and amenities upgraded, including audio tours of the Gardens that are transmitted to cell phones.
These and many other projects came to fruition in time for Longwood's centennial celebration during 2006. An entire year of special activities highlighted a century of excellence and innovation in horticulture, education, preservation, and philanthropy. One could only imagine how pleased Pierre du Pont would be that his purchase of Peirce's Park in 1906 and his subsequent efforts would be celebrated 100 years later with such gratitude and enthusiasm.