Just as in Pierre du Pont's time, Longwood Gardens is never at rest. Already one of the world's premier horticultural display gardens, Longwood continued to improve its growing practices and add new and inspired garden designs during this time period.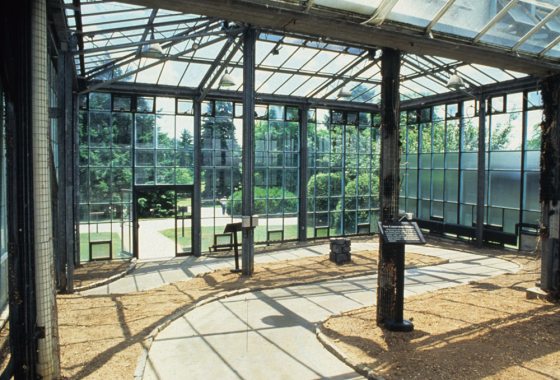 New gardens included the stunning Silver Garden, the tropical Cascade Garden, the luxuriant Mediterranean Garden and a whimsical indoor Children's Garden. The art of the garden was not limited to the Conservatory. Two million minor bulbs such as chionodoxa, crocus, muscari, and scilla were planted over a 20-year period starting in 1985 to create huge drifts of late winter color outdoors.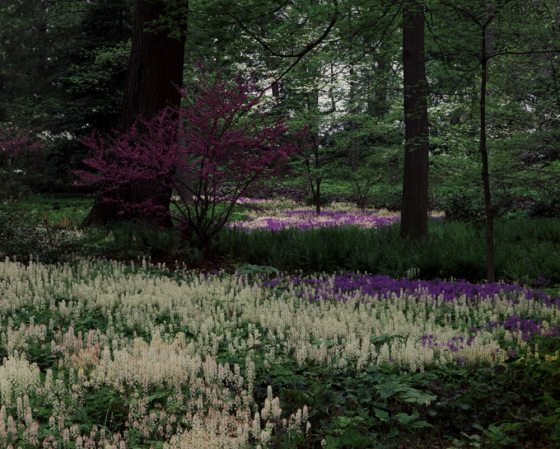 In 1989, the idea arose to populate Peirce's Park with gently colored native azaleas and rhododendrons. A new distinction was made between the original arboretum (Peirce's Park) and the seven-acre pleasure park (renamed Peirce's Woods) to the southeast. The biggest changes were made in 1995 when Peirce's Woods was designed as an "art form" garden that brought together the most ornamental characteristics of the eastern deciduous forest. The concept of using native plants to create a woodland garden as an art form was new to Longwood and one of the first such projects in any public garden.   
The Advisory and Landscape Committees were involved in all of these projects, with joint members and invited professionals meeting regularly with the staff to critique existing displays, approve ideas and changes, and suggest new approaches. This ensures that all possible concerns, from historic preservation to horticultural and aesthetic excellence to practical maintenance, are considered. The result is a constantly evolving garden.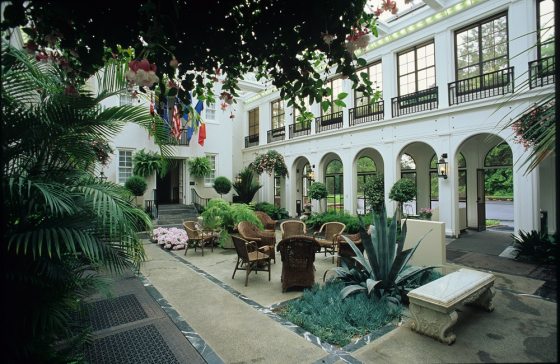 In 1995, the Heritage Exhibit opened in the Peirce-du Pont House. The Exhibit details Longwood's historical and horticultural legacy using period photos, letters, objects, and videos.