Pruning 101: Small Flowering Trees
IN-PERSON HORTICULTURE AND GARDENING CLASS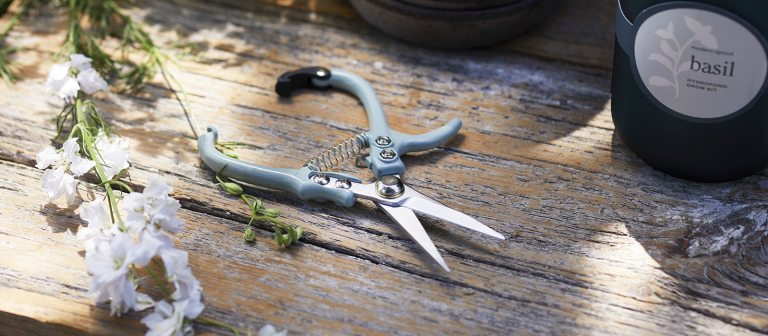 Dates & Price
Saturday, March 18, 2023
10:00 am–1:00 pm 
---
Fee: $59
Fee for Innovators, Gardens Preferred, and Gardens Premium Members: $53
---
Register by March 15, 2023
Grow your small flowering tree knowledge with a look at when, how, and why to properly prune small flowering trees.
In this walk-and-talk class that starts in our Visitor Center Auditorium and then moves out into our Gardens, learn why small flowering trees require different pruning than other plants and how best to care for your small flowering trees. You'll also observe small flowering tree pruning technique demonstrations and then take part in hand-on pruning practice.
Please dress for all types of weather and wear comfortable walking shoes.
Location
In-person
Instructor
Eva Monheim
Innovators, Gardens Preferred, and Gardens Premium Members save on Continuing Education Courses
A 10% discount on classes will be applied automatically at the time of checkout.