One of the most exciting ways that we expand our collections is through plant exploration. These plant-finding trips are true expeditions, sending our horticulturists into far-flung regions of the world. Since 1956, we have been involved in 60 plant exploration trips that have reached every continent excluding Antarctica.
Bringing Beauty to America's Gardens
The mid-1950s was a time of prosperity and growth for the United States. The middle class was growing at a faster rate than in the past and home owners had more money to spend on non-essential items and landscaping.  Unfortunately, there wasn't a broad pallet of ornamental plants, trees and shrubs available to them.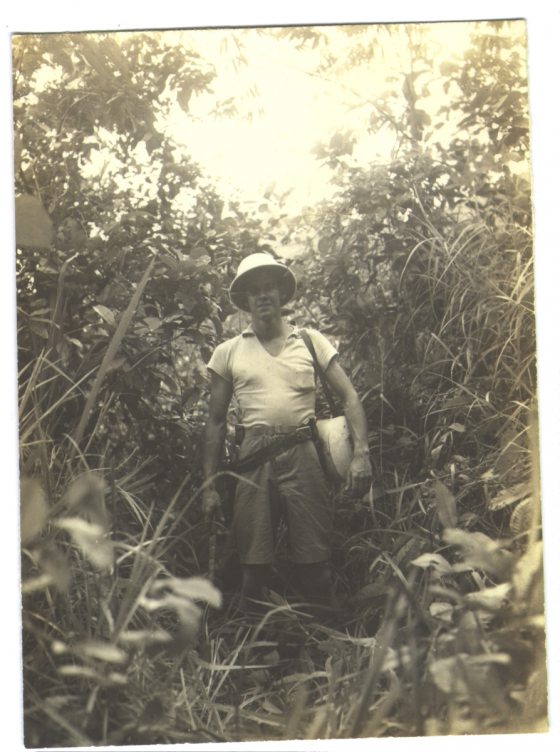 This need spurred Longwood Gardens—which had just become a public institution under the leadership of Dr. Russell Seibert—to partner with the United States Department of Agriculture (USDA) to launch a plant exploration effort.  An experienced plant explorer himself, Dr. Seibert orchestrated an agreement with the USDA where we would provide financial support to the organization's researchers to travel to other countries and bring back plants. In return, we would receive a percentage of the specimens found.
Over time this model has evolved to allow us to have a more active role in these trips as either the organizer or a participant. Our team interacts with horticulturists from all over the world to find, obtain and trial new plants each year. Since 1956, we have been involved in 60 plant exploration trips which have yielded such exciting discoveries as the New Guinea impatiens, Camellia japonica 'Longwood Valentine' and Caryopteris incana 'Blue Billows'.
The Two Paths of Exploration
Our plant exploration efforts take two distinct approaches. The first is field exploration, which involves traveling to areas of the world that are noted for their plant diversity (i.e., India, South Africa, China, and Australia) and obtaining specimens in the wild.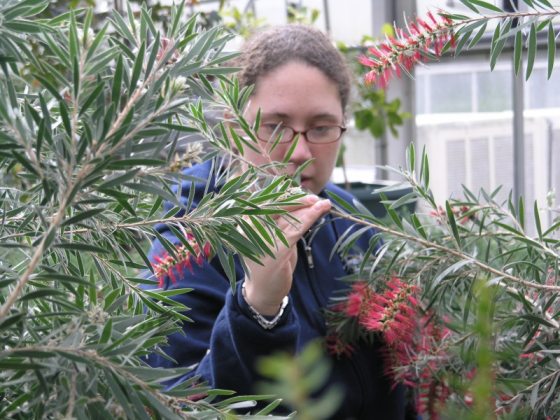 In some cases, our field exploration is limited to collecting certain specimens. For example, we're making an effort to identify new types of boxwood that are adaptable to different types of soil and finding Canadian hemlock with pest-resistant properties. 
The second approach to plant exploration is to obtain cultivated species from nurseries abroad. New plants are also obtained through seed distributions from specialty plant societies and public gardens throughout the world, and cooperation with breeders and gifts.