After a rigorous selection process, we are pleased to announce the talented professionals selected for the fifth cohort of our prestigious Fellows Program.
2022–2023 Cohort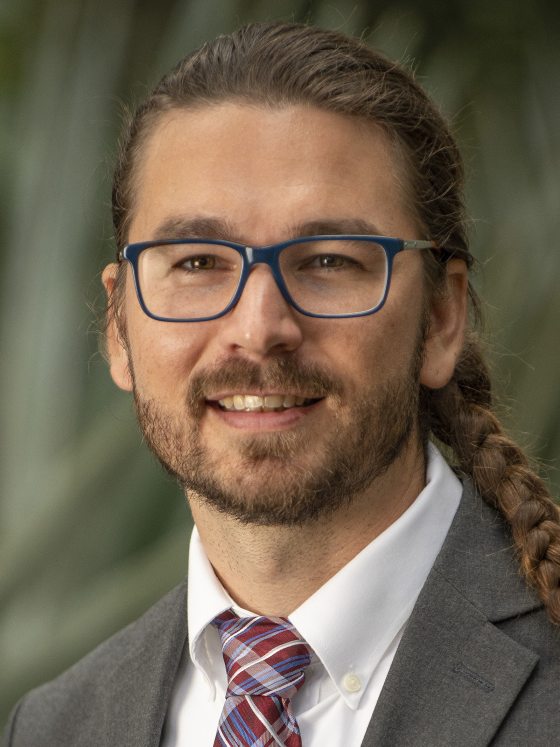 Danny Cox
Danny Cox joins the Fellows Program from Naples Botanical Garden as the Senior Horticulture Manager where he supervises the display garden team. Cox actively serves on the Board of Directors of The International Waterlily and Water Gardening Society, specializes in water features management and aquatic plant care, and was featured in the 2019 fall issue of Better Homes and Gardens. Cox is a graduate of the Greater Naples Chamber of Commerce Associate Leadership Collier program and earned his bachelor's degree in environmental studies from Florida Gulf Coast University.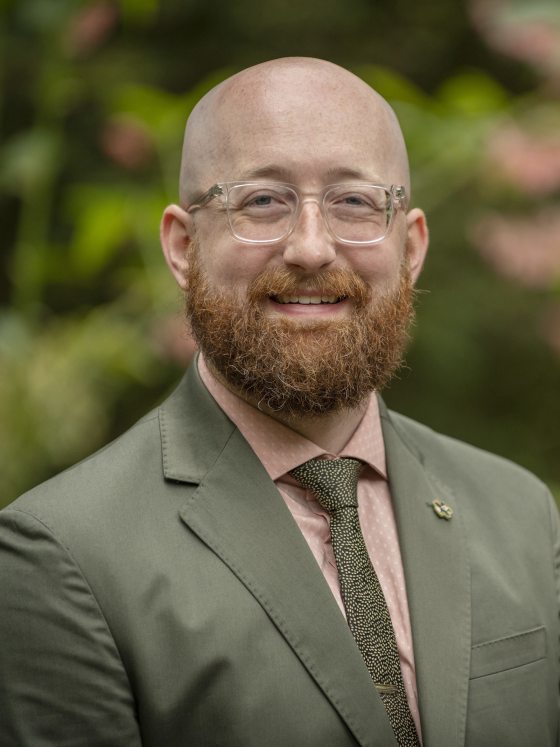 Ryan Gott, Ph.D.
Ryan Gott, Ph.D., is an entomologist working as an Integrated Pest Management (IPM) specialist in Pittsburgh, Pennsylvania, in the medical Cannabis industry. Prior to this role he was the Associate Director of IPM at Phipps Conservatory and Botanical Gardens in Pittsburgh. Gott is also an avid educator, having taught for over 11 years in settings from formal college classrooms to public science festivals. Gott is an enthusiastic advocate for sustainable landscaping and has a particular interest in Eastern North American native plants. He received his bachelor's degree in biology from Purdue University and his doctoral degree in entomology from the University of Maryland.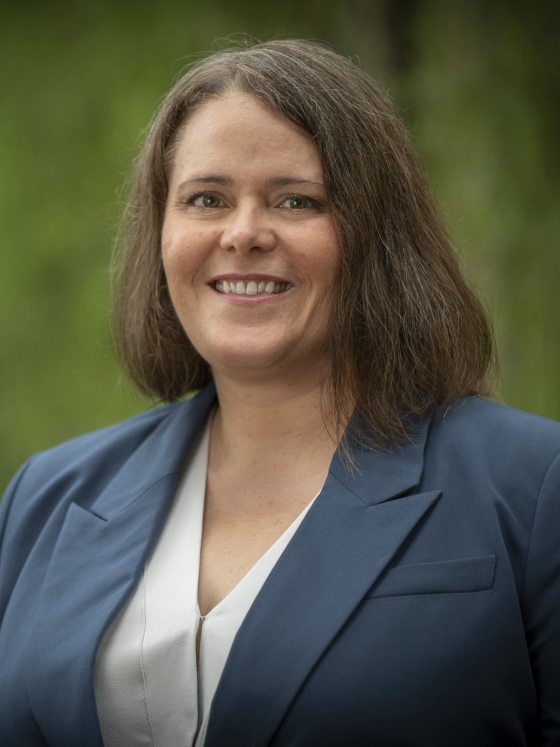 Amanda Hannah
Amanda Hannah serves as Senior Gardener for the Seattle Parks Department at the Washington Park Arboretum in Seattle, Washington. She has more than 26 years of experience in the field of horticulture, including a yearlong professional internship as the Conservatory Intern with Longwood Gardens. Hannah graduated summa cum laude with a bachelor's degree in landscape design and construction and a concentration in public horticulture from the University of Tennessee-Knoxville.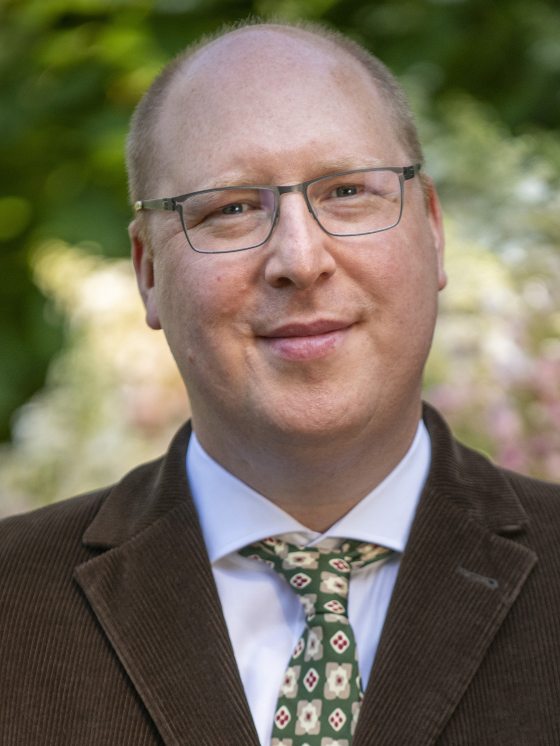 Rama Lopez-Rivera
Rama Lopez-Rivera has more than 15 years' experience in the field of horticulture working and training in public garden settings such as Ramster Garden, Windsor Great Park, Arnold Arboretum, and most recently as a horticultural consultant. He currently serves as International Branch Chairman on the RHS Rhododendron, Camellia and Magnolia Group Committee. Lopez-Rivera is in his final year of working toward a degree in horticulture with plantsmanship, with a focus on botanical collection management, at the Royal Botanic Garden Edinburgh, a program offered in partnership with Scotland's Rural College and The University of Glasgow.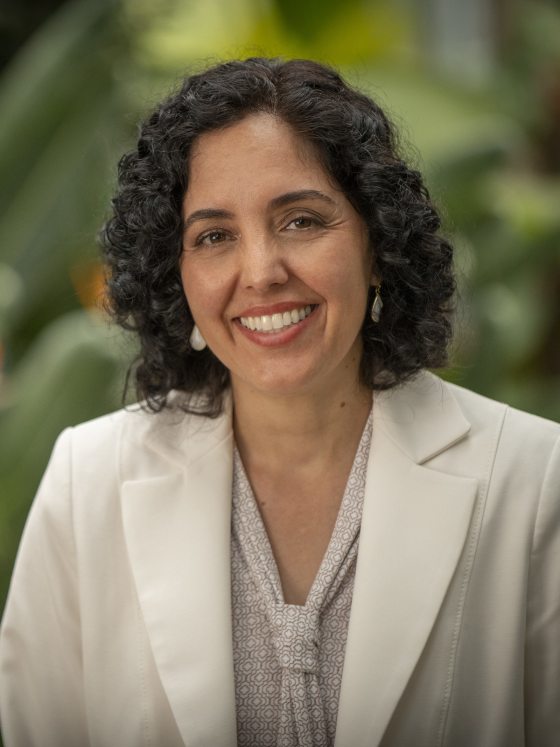 Anamari (Ana) Mena
Anamari (Ana) Mena has more than 16 years of experience in the planning and landscape architecture professions. Mena received her master's degree in landscape architecture and a bachelor's degree in wildlife, ecology, and conservation from the University of Florida. Mena has worked in both public and private sector settings and has achieved professional licensure as a Florida Landscape Architect (PLA) and earned certifications from the American Planning Association (AICP), and the International Society of Arboriculture (ISA). Most recently, Mena was an Experience Design and Development professional with Virgin Galactic. Prior to this role she spent five and half years at Walt Disney Imagineering at Walt Disney World in Orlando, FL.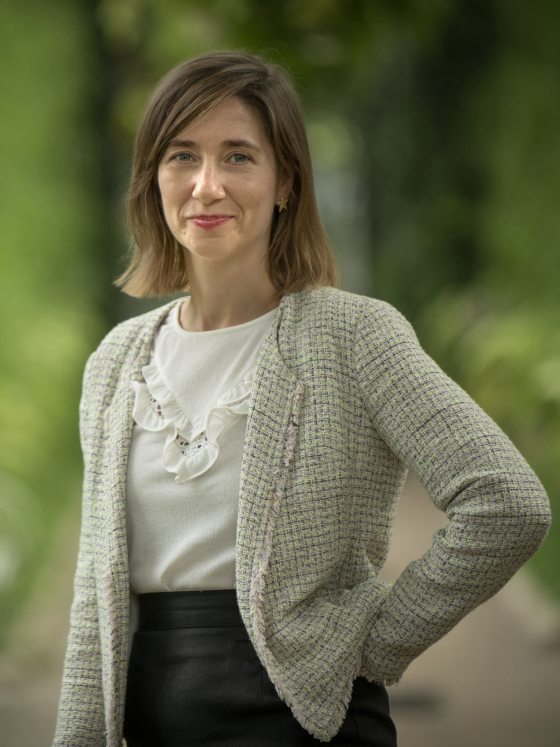 Rae Vassar
Rae Vassar joins the 2022-23 Fellows program from the Landscapes and Gardens team at the Pennsylvania Horticultural Society (PHS), where she manages the design and construction of parks, playgrounds, and green stormwater infrastructure. Over the span of her career, Vassar has worked as a designer and project manager at landscape architecture firms in Philadelphia and Los Angeles; taught in the Department of Landscape Architecture at California State Polytechnic University, Pomona and at California State Prison, Los Angeles County; and organized people and programs in support of environmental policy at the city, state, and federal level. Vassar received her bachelor's degree from New York University and her master's of landscape architecture degree from the University of Virginia.
---
Meet the Director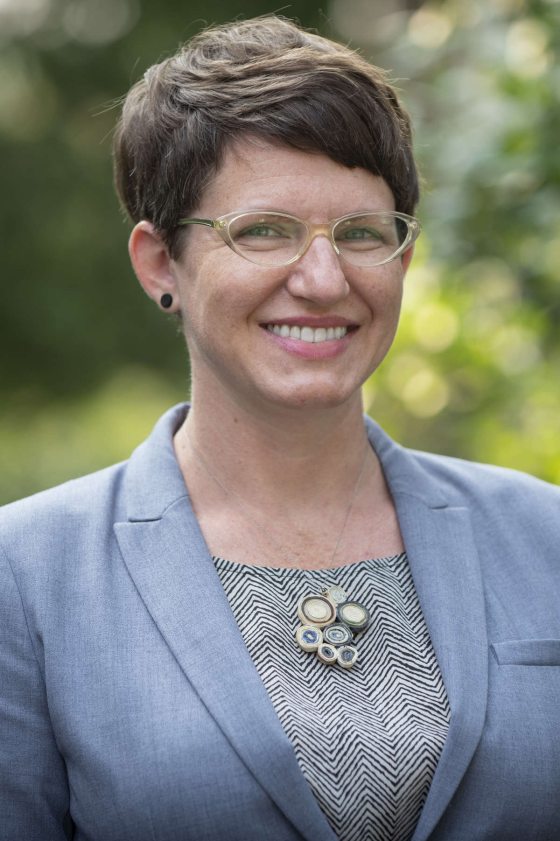 Sharon Thompsonowak
Sharon comes to the position with a wealth of career development expertise. Most recently, she served as the Workforce Development Director for Rebuild, a mayoral initiative to invest millions of dollars into parks, recreation centers, and libraries across the city of Philadelphia. Prior to working for the city, she served as the Director of Career Development Services for Peirce College in Philadelphia, where she provided career guidance to students through one-on-one coaching, trainings, and courses. Thompsonowak earned her Doctor of Education from Vanderbilt University, and her Master of Arts in English from Temple University.