Our new series, Longwood Voices, brings the people and stories of Longwood to life.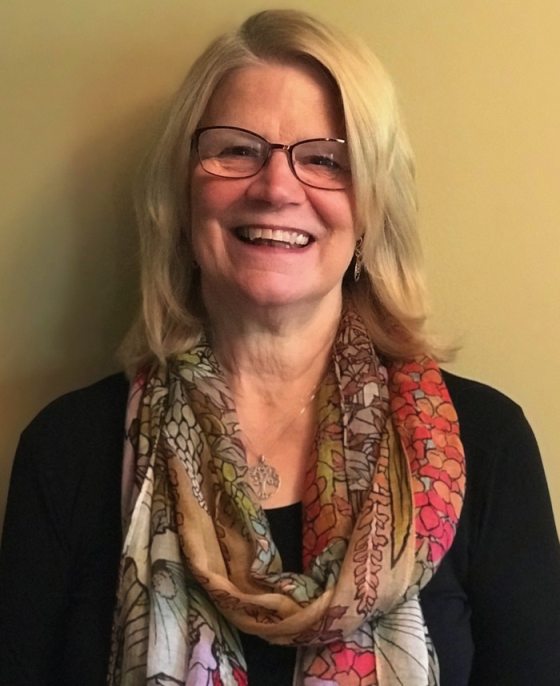 Kathy Andrzejewski
Listen as certified horticulture therapist Kathy Andrzejewski MEd, HT explores the origins and benefits of horticulture therapy.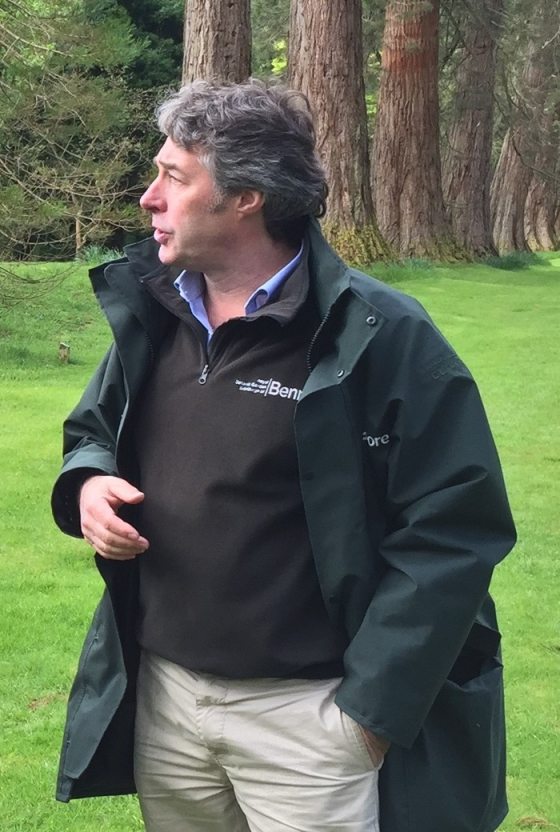 Peter Baxter
Listen as Peter Baxter, curator at Benmore Botanical Garden in Scotland, talks about his Longwood experience and career.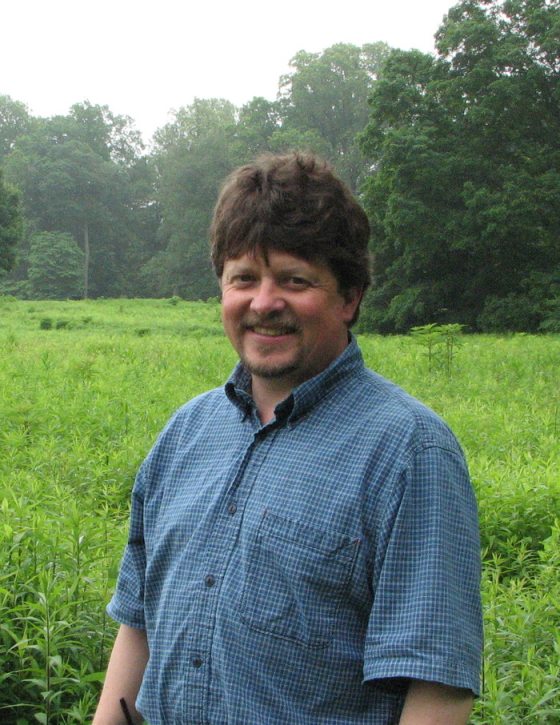 Tom Brightman
Listen as former Land Stewardship Manager Tom Brightman discusses the importance of looking at our natural lands holistically.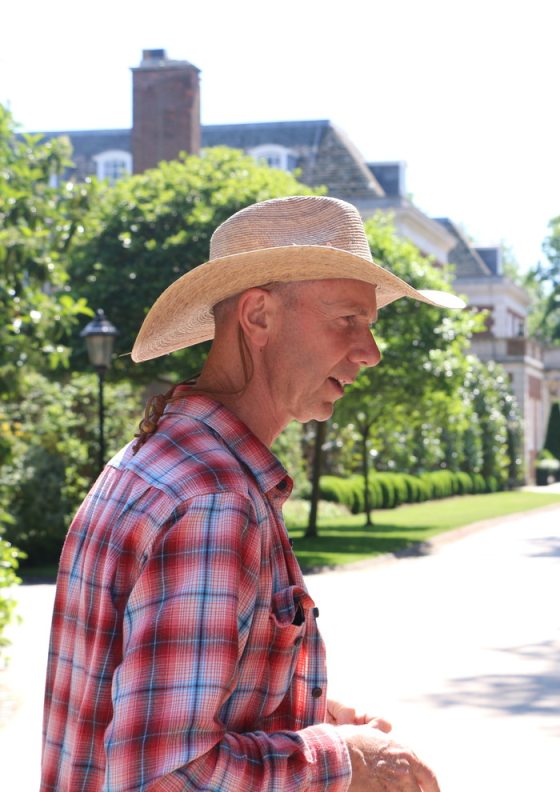 Stephen Crisp
Listen as Stephen Crisp, head gardener at Winfield House, reflects on his experiences from Longwood and his career.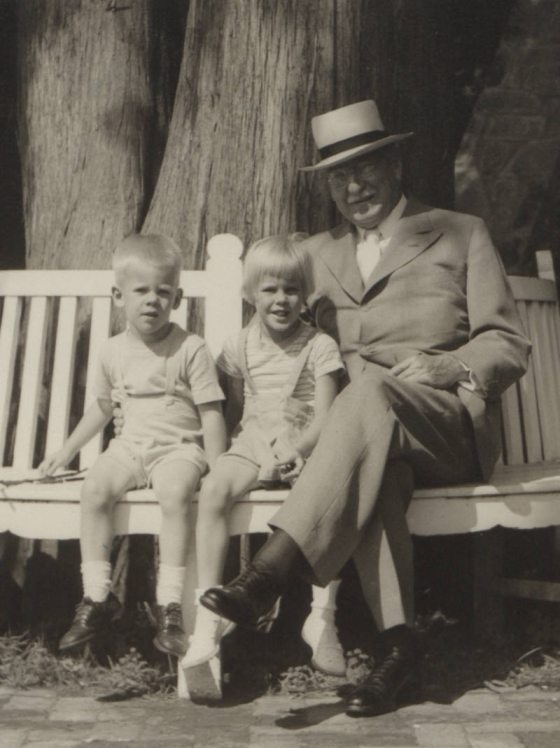 Pierre S. du Pont
Listen along to stories about our founder, Pierre S. du Pont, from family members who recall spending time with him as a child.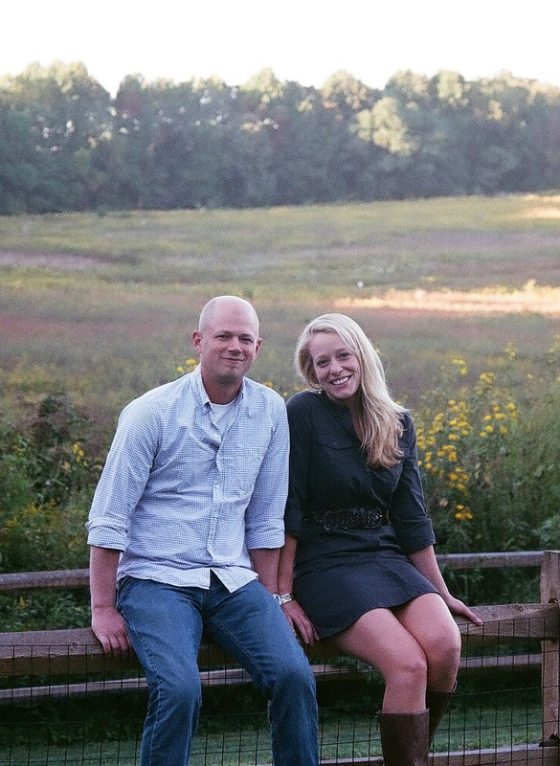 Lauren and Mike Hill
Listen along as Senior Horticulturists Lauren and Mike Hill share how they came to horticulture as a career.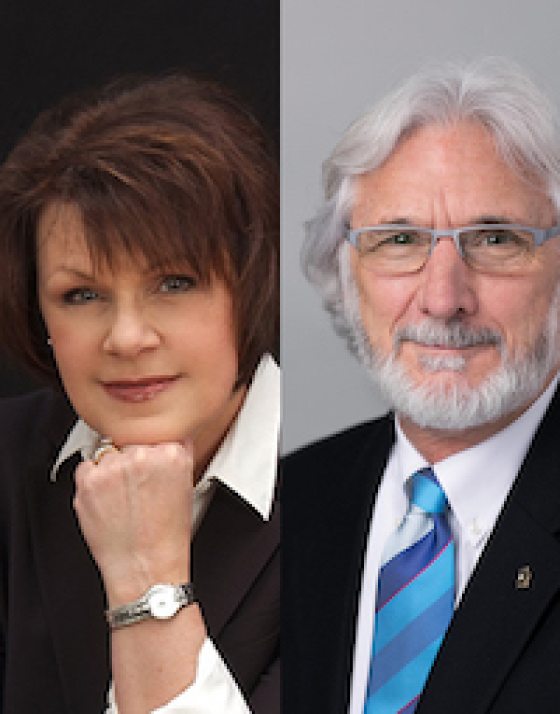 Denise Kandravi and Jeffry Cadorette
Listen along as former ballet dancer Denise Kandravi and physical therapist Jeffry Cadorette discuss the healing power of nature.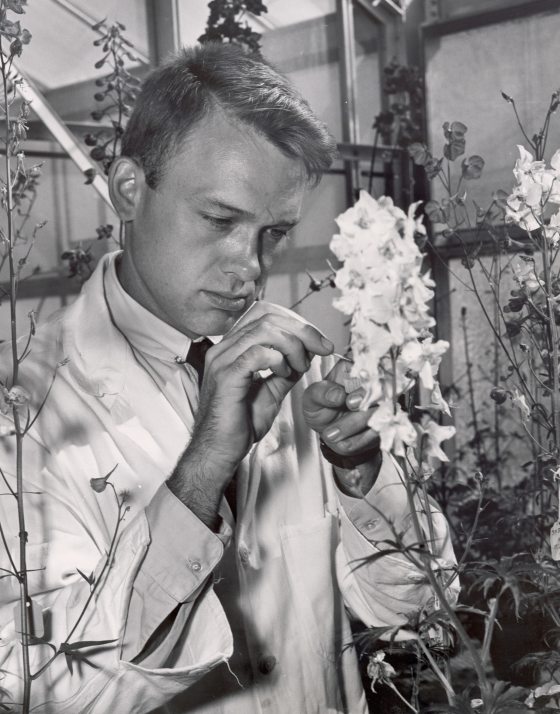 Dr. Richard Lighty
Listen as renowned horticulturist Dr. Richard Lighty shares the magic of curiosity when learning about plants.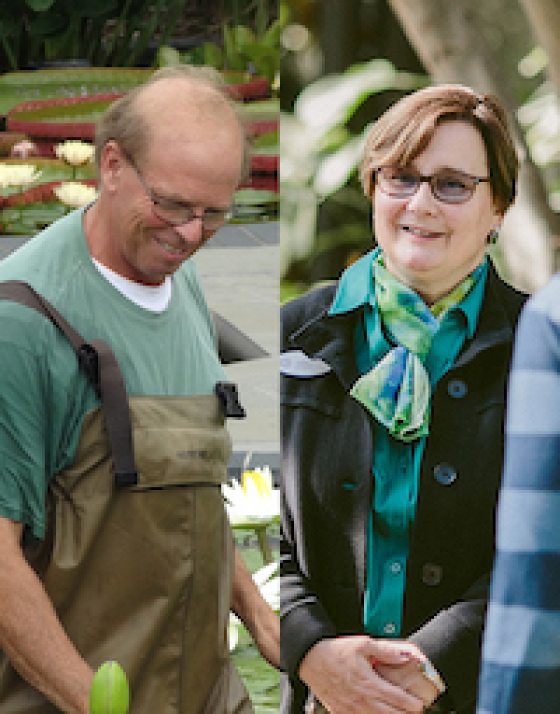 Sharon Loving and Tim Jennings
Listen as Vice President of Horticulture Sharon Loving and Senior Horticulturist Tim Jennings share their memories.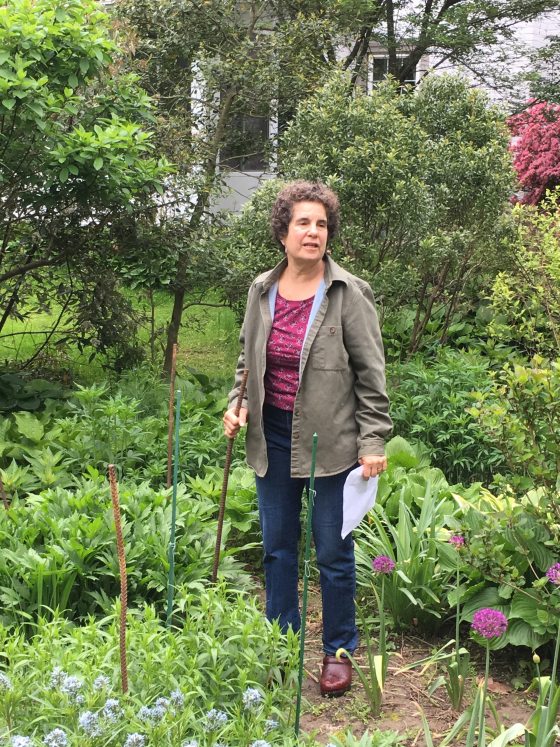 Lisa Roper
Listen as Lisa Roper, a 1990 graduate of our Professional Horticulture Program, discusses the tool of observation.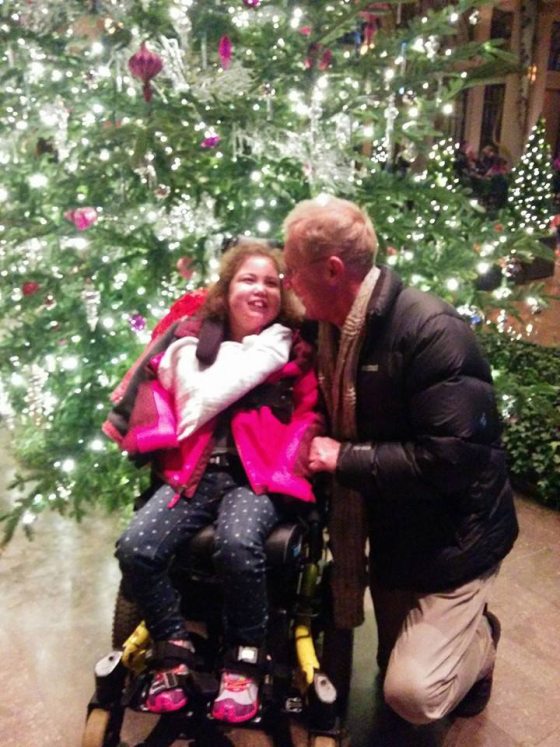 Craig Sewell
Listen as Craig Sewell and his granddaughter Helena share how our Gardens have become a very special place of connection.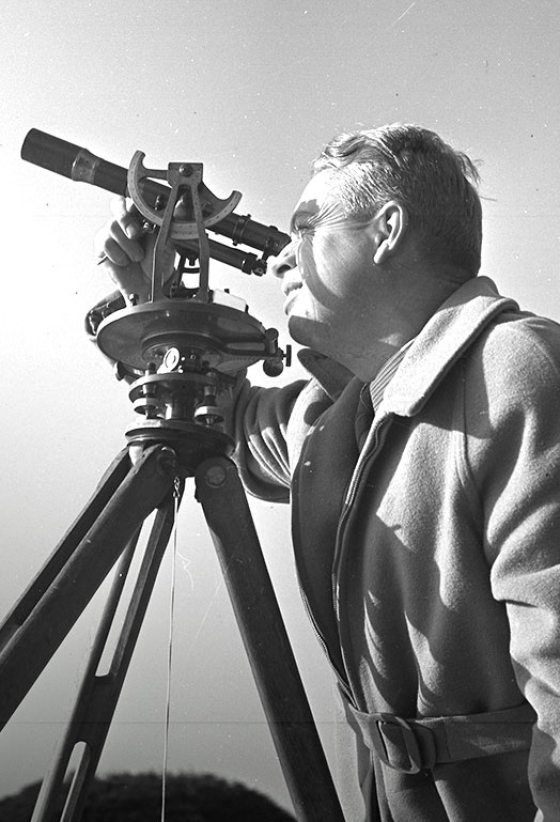 Elaine Hampfler Williams
Elaine Hampfler Williams talks with her husband Dr. Reed Williams about her memories growing up on the Longwood property and her father, Gottlieb Hampfler.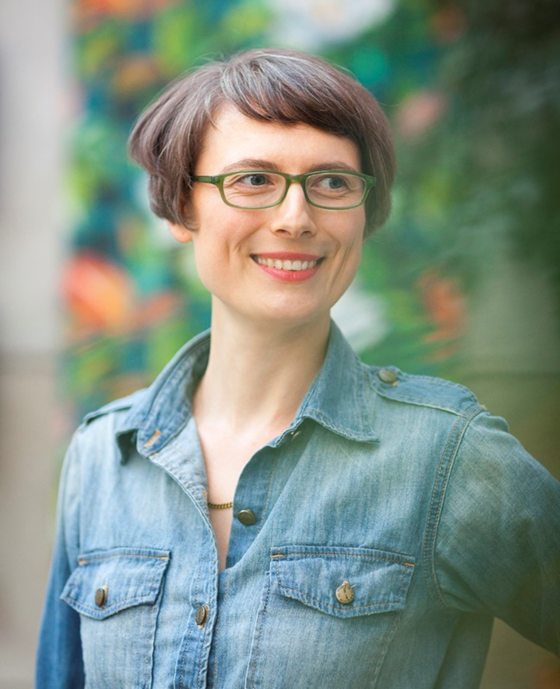 Natalya Zahn
Listen as artist Natalya Zahn—who created many art pieces found in our Meadow Garden—shares her expertise.