Alumni of our Fellows Program join the prestigious Society of Fellows, a global network of public horticulture professionals.
Purpose
The Society of Fellows supports the continued development of leaders in public horticulture through a member-run network comprised of alumni from both the Longwood Graduate Program and Longwood Fellows Program.
Congratulations to our 2020 Society of Fellows Inductees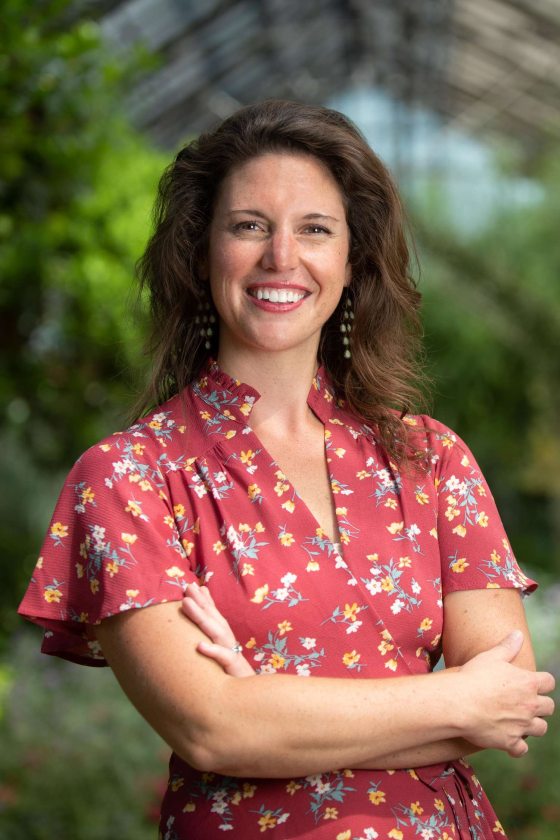 Shawna Jones
Shawna is Education Officer at Gibraltar Botanic Garden, Gibraltar.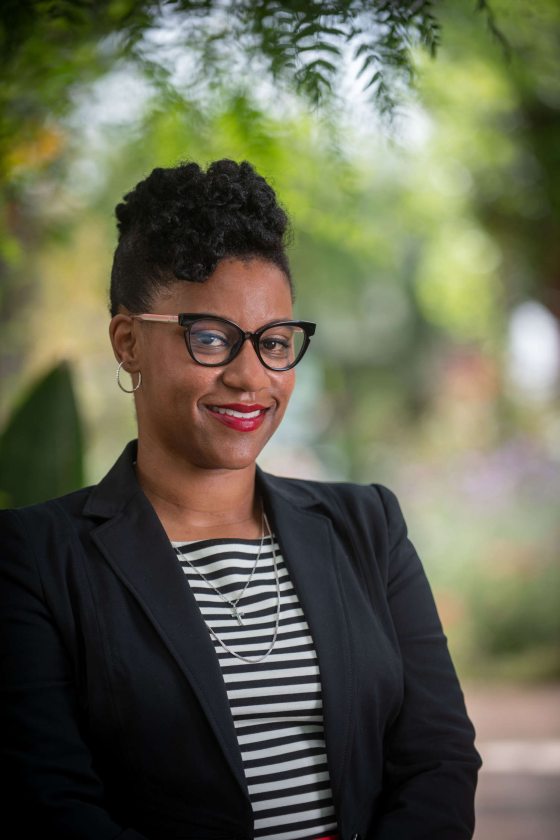 Abra Lee
Abra owns Conquer The Soil, LLC, in Georgia.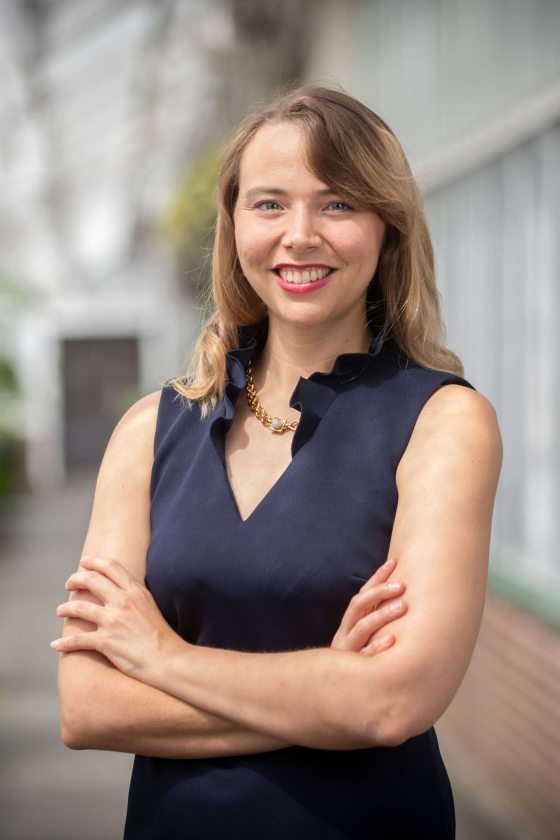 Becky Paxton
Becky is Account Executive for Garden Media Group in Pennsylvania.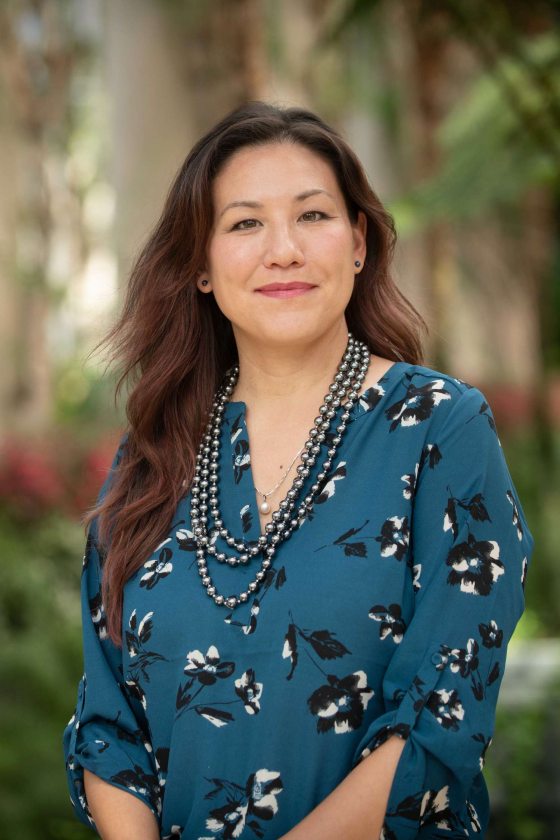 Mae Lin Plummer
Mae Lin is Director, IDEA Center for Public Gardens at Denver Botanic Gardens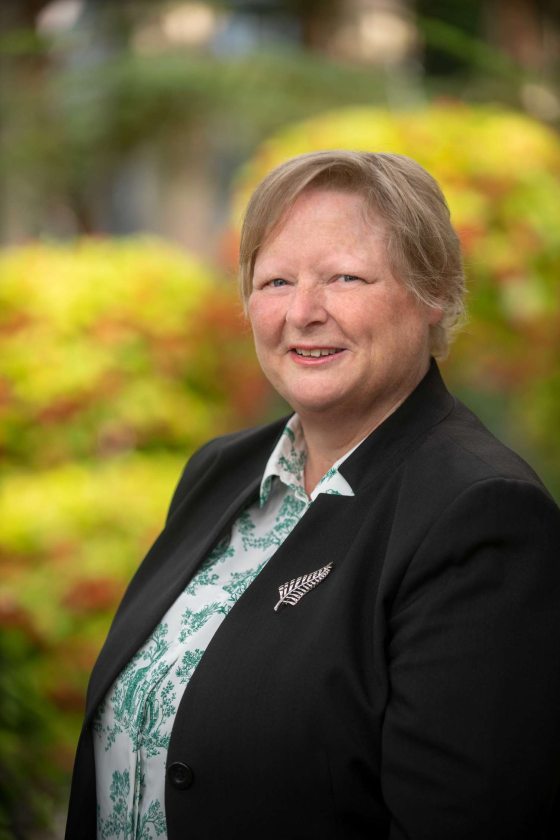 Barbara Wheeler
Barbara is Curator at Auckland Botanic Garden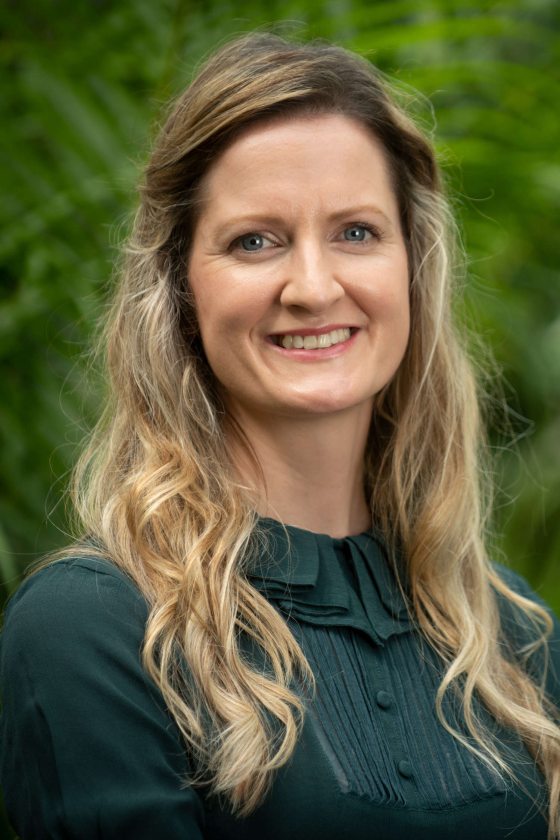 Nanette Wraith
Nanette Wraith is Head Gardener at Saltmarshe Hall.