Class of 2024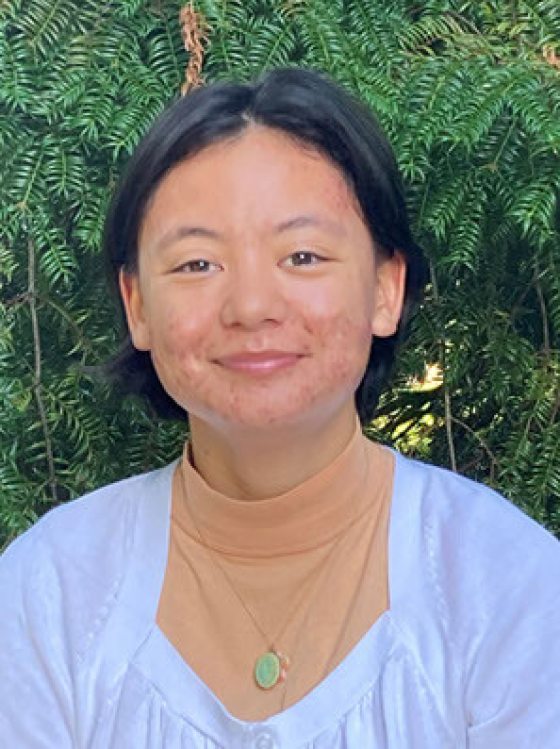 Kelsey Chai
Before coming to Longwood, Kelsey worked at Haverford College's arboretum as a student and graduated with a major in Chemistry and a minor in Environmental Studies. She was an Urban Forestry intern at West Laurel Hill Cemetery in Philadelphia. Kelsey then went on to work at NYBG as part of their Conservatory crew where she helped install exhibitions and took care of a lowland rainforest house. While at Longwood, she hopes to become a well-rounded horticulturist.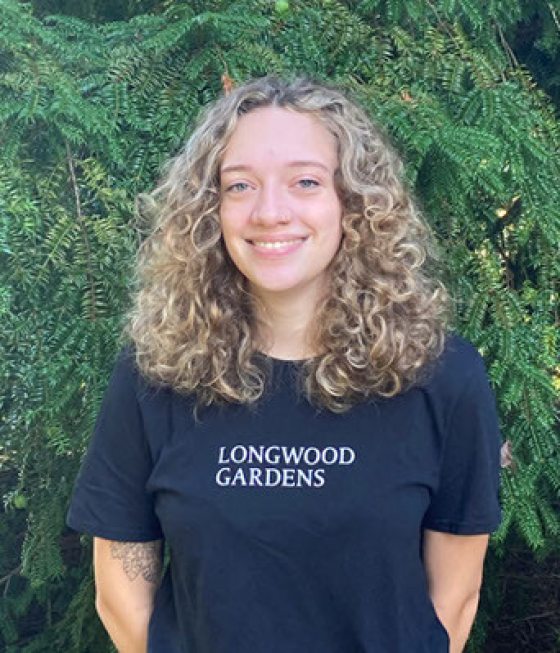 Madison Claydon
Madison loves nature, art, and music. She spent one year working at Longwood in the production greenhouse and is excited to explore other areas of Longwood. Madison is inspired by gardens, be it small house plants or big outdoor plants, and wants to inspire others.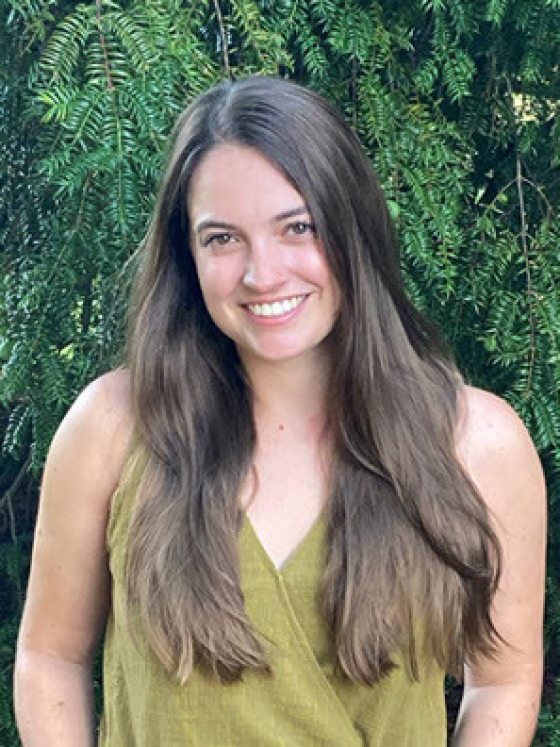 Caroline Colino
Caroline's love of horticulture stems from fond memories of her grandmother's woodland garden. After spending several years in Los Angeles working in the entertainment industry, she is thrilled to have found a home for creativity in the natural world. Caroline hopes to blend her artistic background with her training here at Longwood to launch a career in horticultural design.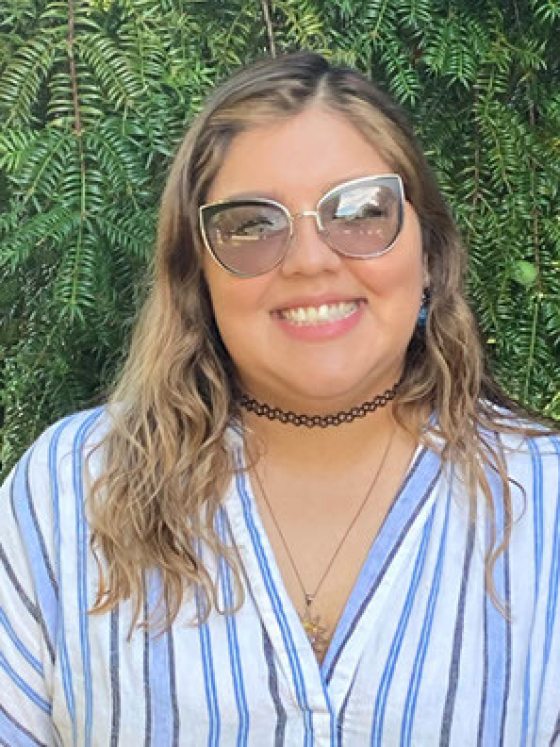 Victoria Fuentes
Victoria worked at Trader Joe's as an artist and ordering for cut flowers and plants. She volunteered at the native plant and butterfly garden at Overpeck Park in Teaneck, NJ, where her love for native plants began. Victoria is a Master Gardener through Rutgers University.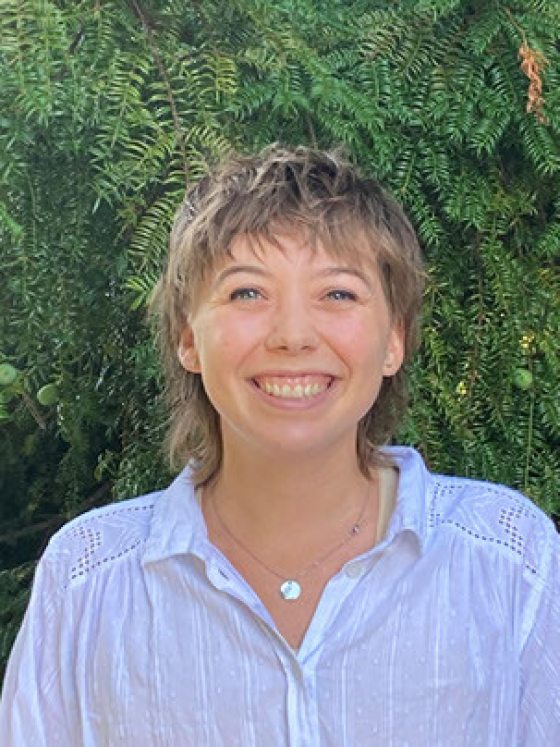 Charli Klein
Charli grew up in central NJ interested in environmental protection from a young age. They earned a bachelor's and master's degree in Environmental Studies. They became interested in horticulture because it is a way to work with your hands while improving and beautifying habitats. Charli worked at a few public gardens including Mt. Cuba Center, and post-grad public gardens/ ecological research.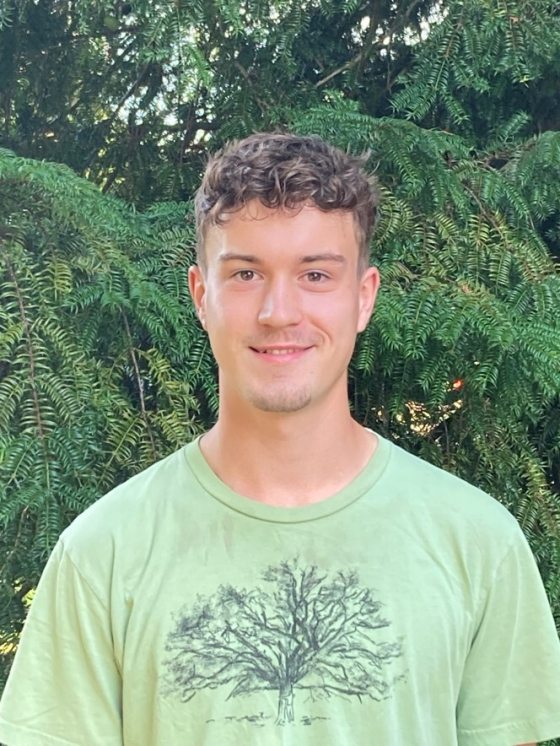 Noah Meanix
Noah loves nature, hikes, gardens, and animals. He likes to be lighthearted and is excited to meet other Longwood staff. Noah worked on maintaining and landscaping gardens for the past two summers and still has much to learn!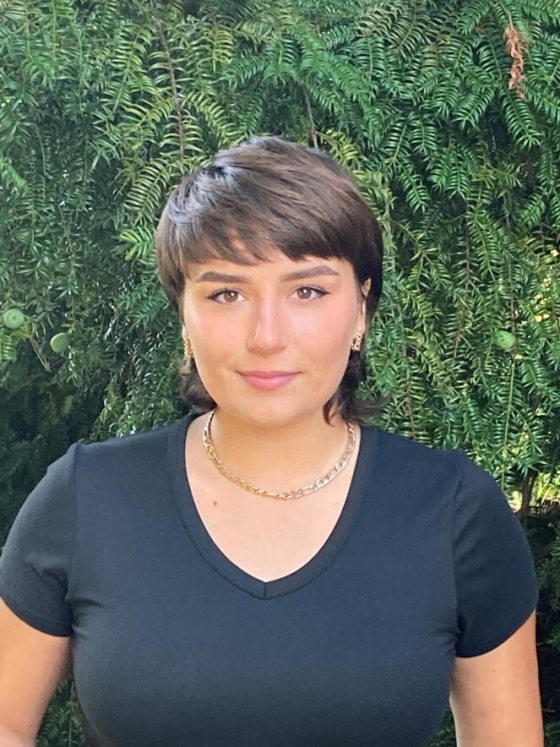 Samantha Paine
Samantha earned a B.A. in Professional Writing and English from Kutztown University in 2018. After graduation, she worked as a marking copywriter. For the past two years, prior to the program, she worked as a farmhand and manager at an orchard and vegetable farm. Samantha is looking forward to learning plant ID & design while helping to maintain Longwood's whimsical environment.
Carlos Rodriquez Gonzalez
Carlos grew up in the outdoors but loved science. He wanted to be a surgeon, so he began volunteering at age 14 with riding in ambulances. While attending college he began to volunteer in their greenhouses, and eventually a plant biology lab. He started a private gardening business in Morristown, NJ. Carlos graduated with a biology degree and decided that he wanted to do conservation instead.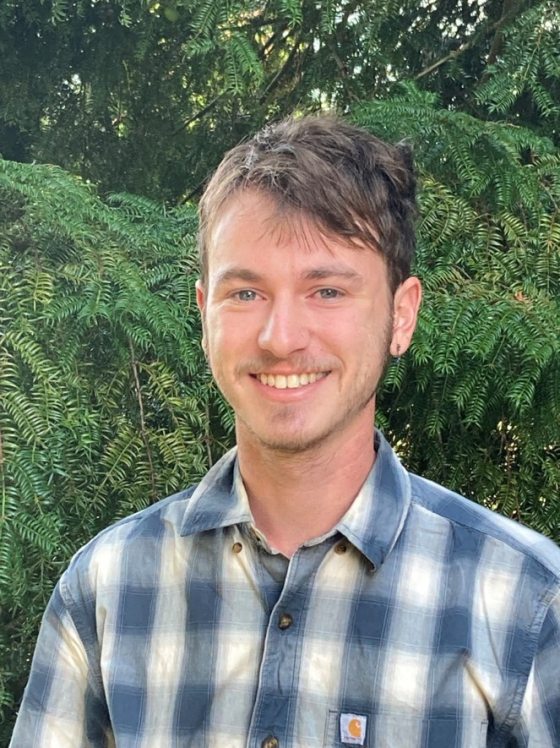 Sammy Winderman
Sammy has worked as a city forester and crew leader for a conservation corp in San Jose, CA. He enjoys working at the intersection of the built environment and the natural environment. In his free time, he likes finding new music, eating tasty fruit, hiking, and watching movies.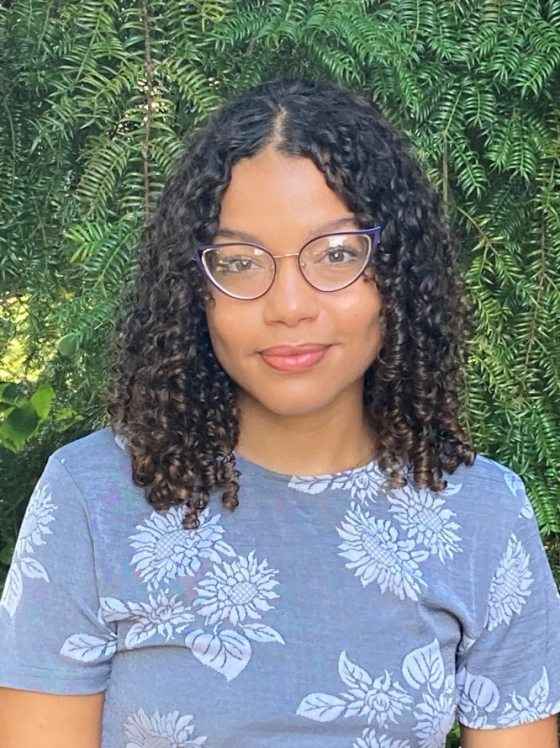 Abigail Urena
Abi loves visiting gardens. She remembers the first botanic garden she visited in the Dominican Republic when she was five. She appreciates the beauty of plants and is excited to learn the science behind them, especially in a public garden setting. Abi is interested in sustainable agriculture, research, and landscape design. She loves to cook and share food. She looks forward to growing her own ingredients and being experimental in the garden.
---
Class of 2023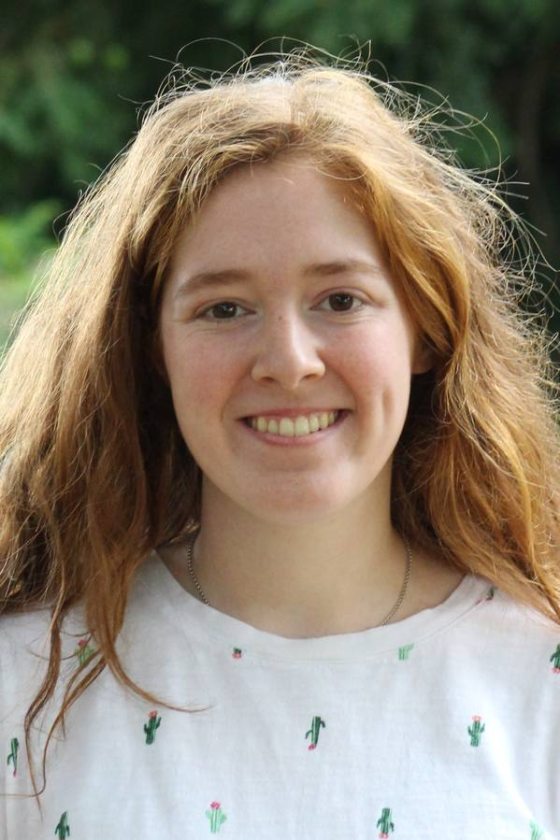 Elizabeth Ciskanik
New Castle, DE
Elizabeth grew up visiting many gardens in the area. She was a summer intern at Winterthur and has worked horticulture jobs ever since. Elizabeth studied biology in college where she researched how to grow plants on Mars. In the future, she hopes to work in public gardens where she can share her love of horticulture and is most excited to learn garden design and how to best grow plants in harsh environments.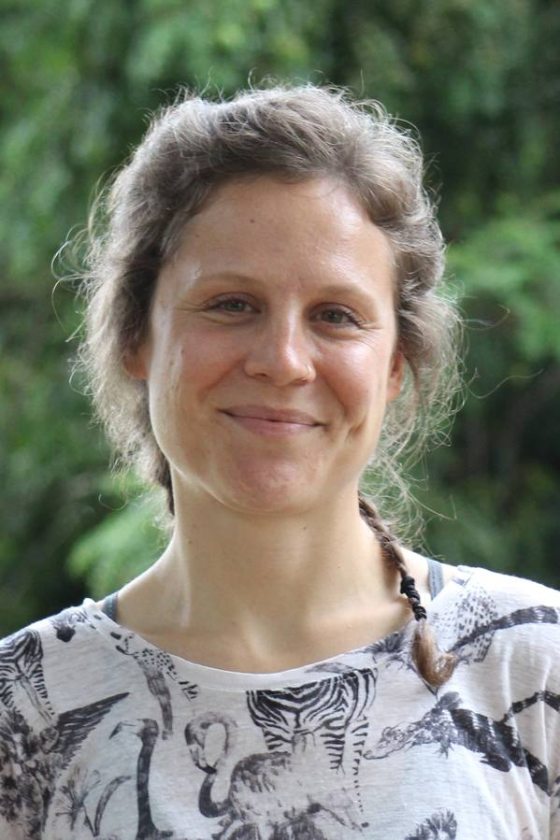 Allison Edmonds
Philadelphia, PA
Allison grew up in the suburbs of Pittsburgh, where she spent countless hours exploring the neighborhood woods and climbing trees. After high school, she moved to Philadelphia, earned her B.A. from Drexel University, and worked as an architect for over 10 years. During this time, she fell in love with the city and its parks, always brainstorming ways to bring more plants into the urban landscape. Eventually, seeking more tactical & grounded work, she realized that instead of problem solving through the lens of the built environment, she needed to get down and dirty with plants in the natural environment. The opportunity for a full immersion plant education brought her to the Pro Hort Program. Allison loves talking about plants, fungi, and riding bikes.
Jamie Firman
Arlington, VA
Jamie grew up in Arlington, VA. A love of art, nature, and working with his hands led him to pursue a career in horticulture. He has a B.A. in American Studies with a focus on social and environmental issues from Oberlin College. Before taking part in the Professional Horticulture program, Jamie spent two years at Meadowlark Botanical Gardens in Vienna, VA apprenticing with some very passionate plant people. After graduating from the Pro Hort program, he intends to continue working in public gardens.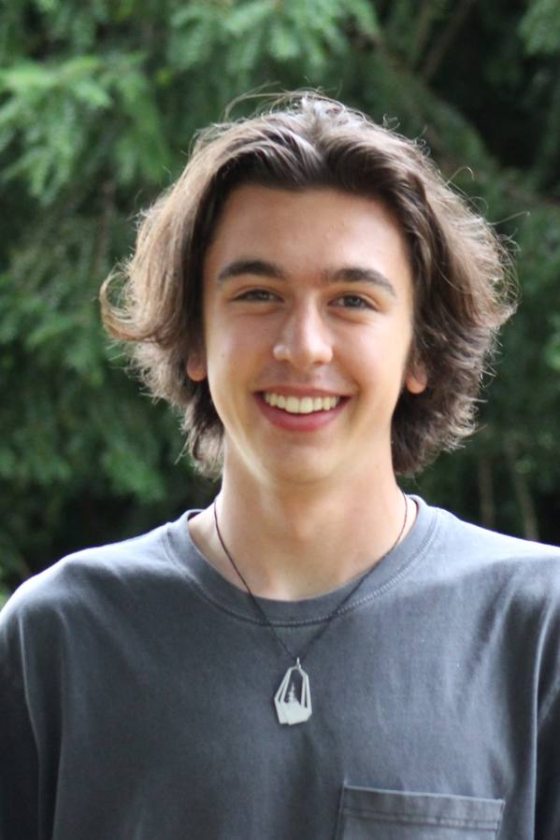 Ben Helde
Seattle, WA
A recent high school graduate, Ben is excited to expand his knowledge of plants and the landscape. His love for horticulture has grown over the course of the COVID-19 Pandemic, and experience working for a landscape design firm as well as taking identification and plant science courses at a local community college have helped him gain an understanding of basic horticulture and design principles. Outside of horticulture, he enjoys exploring all things classical music, hiking in the PNW, and traveling.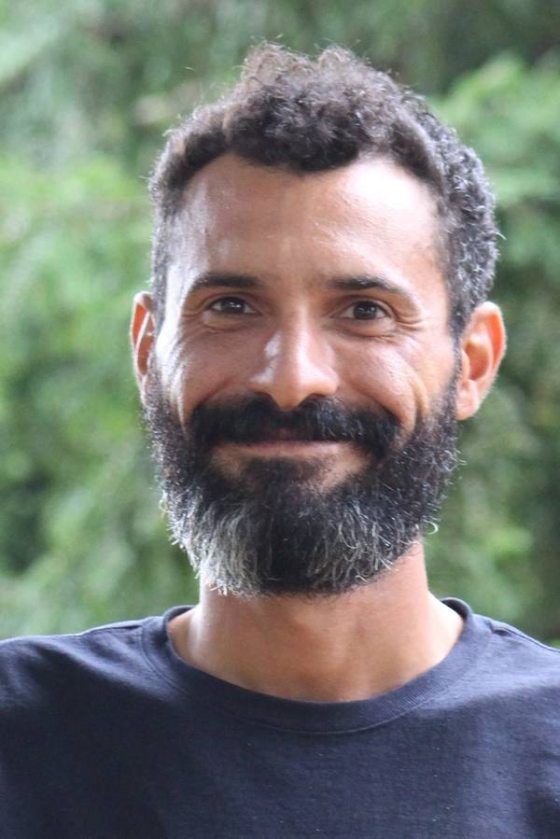 Brandon Jones
Farmville, VA
Brandon worked for a non-profit organic vegetable farm in Northern Virginia that provided fresh produce to the low-income families in the DC area for three seasons. A love for working with plants and in nature was enhanced during his time in agriculture that led him to seek out further education and opportunities. Brandon hopes to learn as much as possible about the amazing world of horticulture at Longwood so that he can pursue a fulfilling career in the industry.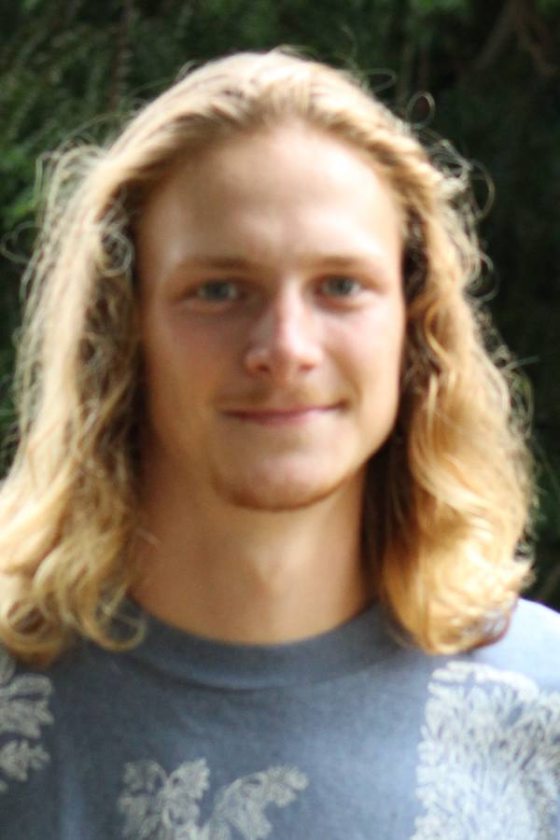 Rowan Nygard
Durham, NC
Rowan grew up in Durham, North Carolina, where he discovered a deep fascination and connection with the natural world. Influenced by a family of land conservationists and gardeners, he has become a passionate artist, citizen scientist, vegetable grower, and ecologist. He appreciates the many ways in which horticulture can transform a landscape and evoke an emotional response from the viewer. He hopes to soak up as much knowledge as he can during his time at Longwood.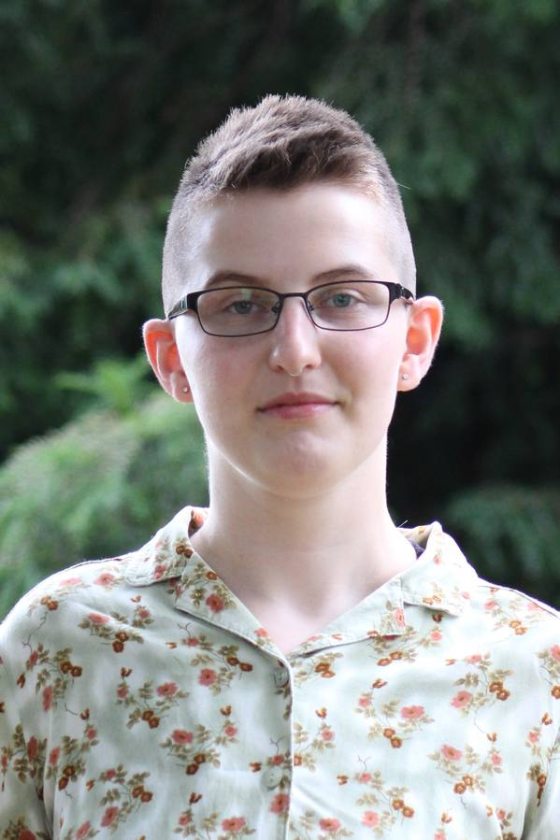 Kinga Obartuch
Chicago, IL
Kinga grew up planting things in her parent's backyard and visiting her uncle's farm outside of Krakaw, Poland. She has worked in landscaping and at an urban farm. In 2019, Kinga graduated from Yale University with a degree in Urban and architectural history, with a focus on universal design and accessibility of the built environment. Before beginning the Pro Hort program, Kinga worked in Marketing at an architecture firm in New York. While at Longwood, she is interested in garden design, food production, community engagement, and increasing equity in access to green spaces.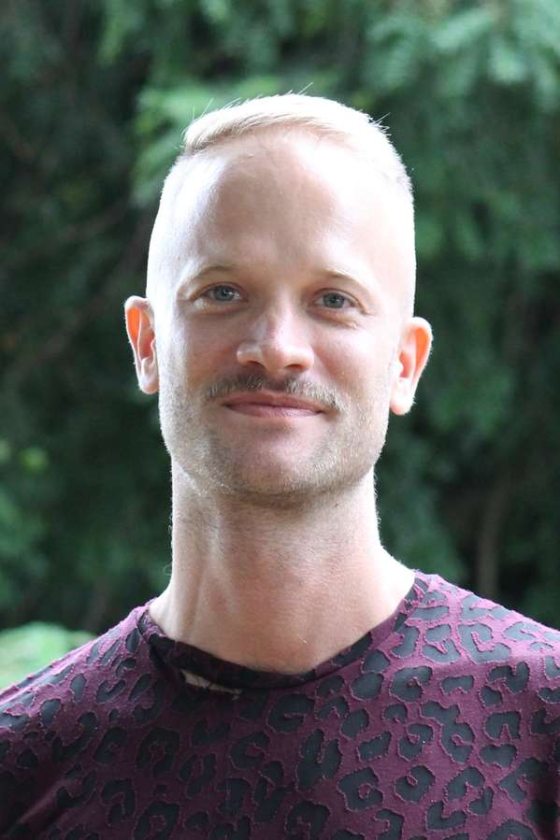 Kyle Post
New York, NY
Kyle is a Michigan native who has lived in NYC for the past 15 years as a performer on Broadway. He is excited to get back to his first love "Horticulture" and can't wait to learn from the best of the best at Longwood Gardens as a Professional Horticulture student.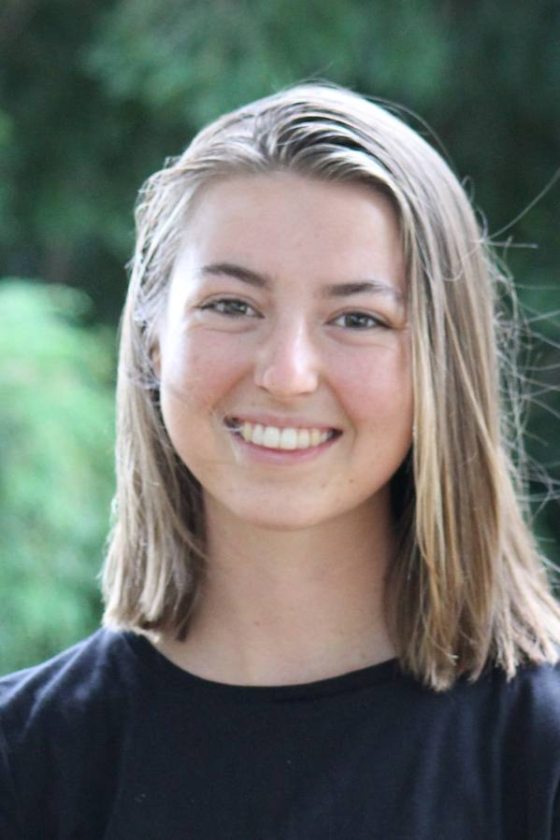 Faith Redcay
Lancaster, PA
Faith grew up on a small farm in Lancaster County, PA. Her fascination with the plant sciences grew from a young age helping her grandparents on their vegetable farm, working at Groff's Plant Farm, and going on hiking trips with her family. Faith graduated from high school in June of 2021. She is thrilled to continue exploring the world of plants in the Professional Horticulture Program.