Class of 2023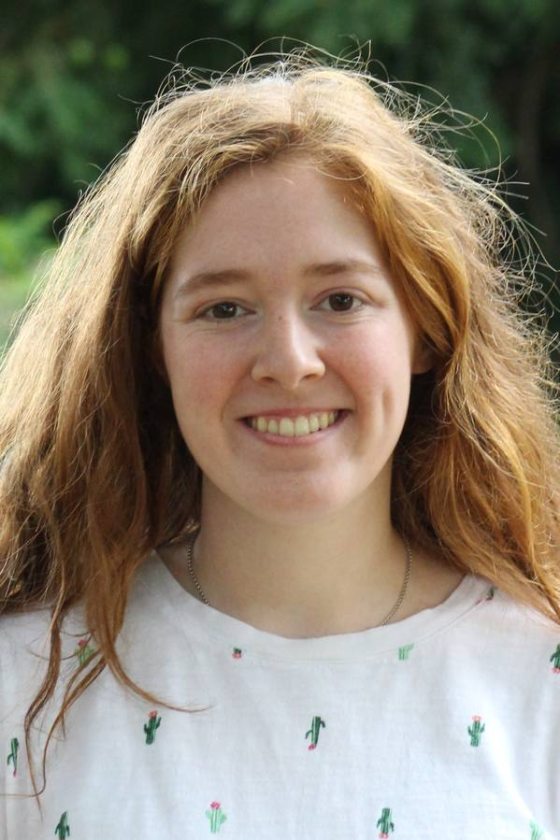 Elizabeth Ciskanik
New Castle, DE
Elizabeth grew up visiting many gardens in the area. She was a summer intern at Winterthur and has worked horticulture jobs ever since. Elizabeth studied biology in college where she researched how to grow plants on Mars. In the future, she hopes to work in public gardens where she can share her love of horticulture and is most excited to learn garden design and how to best grow plants in harsh environments.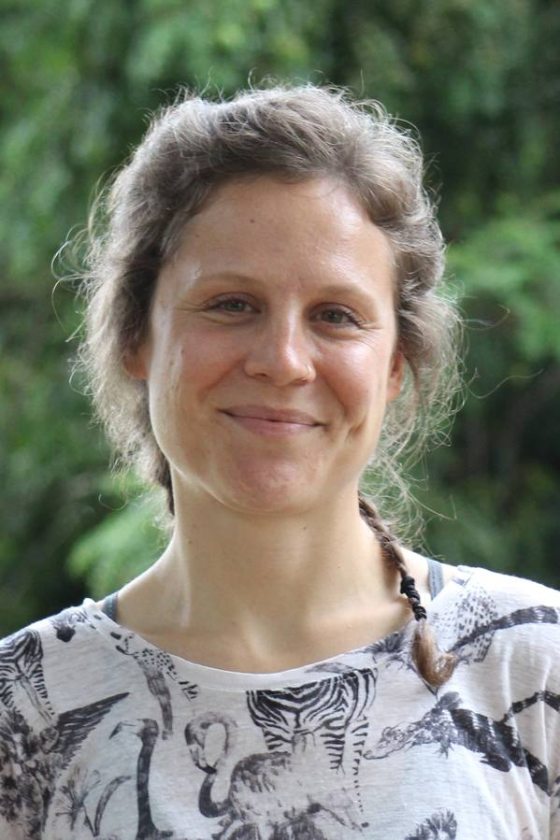 Allison Edmonds
Philadelphia, PA
Allison grew up in the suburbs of Pittsburgh, where she spent countless hours exploring the neighborhood woods and climbing trees. After high school, she moved to Philadelphia, earned her B.A. from Drexel University, and worked as an architect for over 10 years. During this time, she fell in love with the city and its parks, always brainstorming ways to bring more plants into the urban landscape. Eventually, seeking more tactical & grounded work, she realized that instead of problem solving through the lens of the built environment, she needed to get down and dirty with plants in the natural environment. The opportunity for a full immersion plant education brought her to the Pro Hort Program. Allison loves talking about plants, fungi, and riding bikes.
Jamie Firman
Arlington, VA
Jamie grew up in Arlington, VA. A love of art, nature, and working with his hands led him to pursue a career in horticulture. He has a B.A. in American Studies with a focus on social and environmental issues from Oberlin College. Before taking part in the Professional Horticulture program, Jamie spent two years at Meadowlark Botanical Gardens in Vienna, VA apprenticing with some very passionate plant people. After graduating from the Pro Hort program, he intends to continue working in public gardens.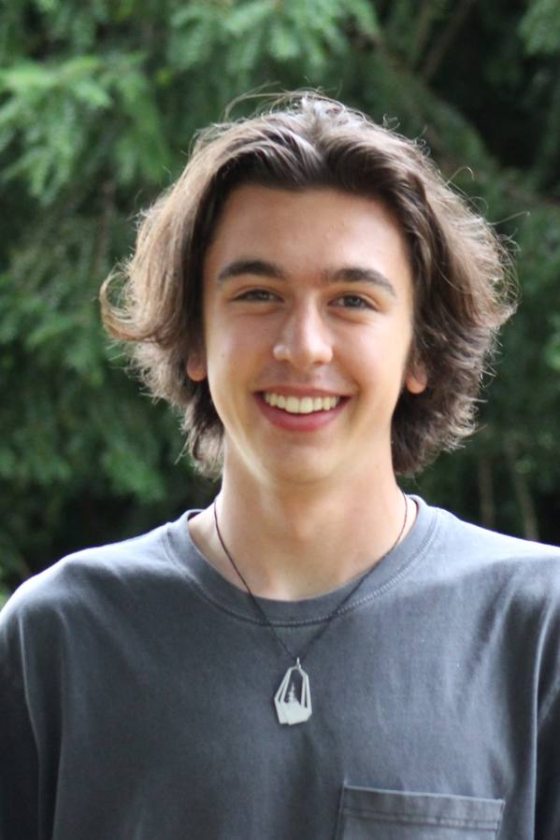 Ben Helde
Seattle, WA
A recent high school graduate, Ben is excited to expand his knowledge of plants and the landscape. His love for horticulture has grown over the course of the COVID-19 Pandemic, and experience working for a landscape design firm as well as taking identification and plant science courses at a local community college have helped him gain an understanding of basic horticulture and design principles. Outside of horticulture, he enjoys exploring all things classical music, hiking in the PNW, and traveling.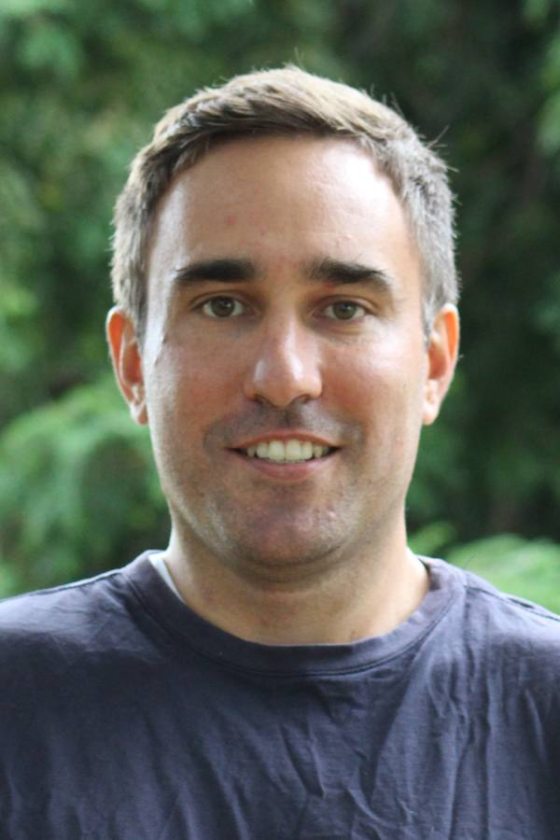 Alexander Hobson
Brooklyn, NY
Over the past 14 years, Alex helped manage the construction of NYC's waterfront infrastructure, where some of the city's most popular ecologically focused parks have been built in recent years. Alex hopes to gain a solid foundation in horticulture & design thru the Pro Hort program, to apply a well-rounded approach to public space construction and design.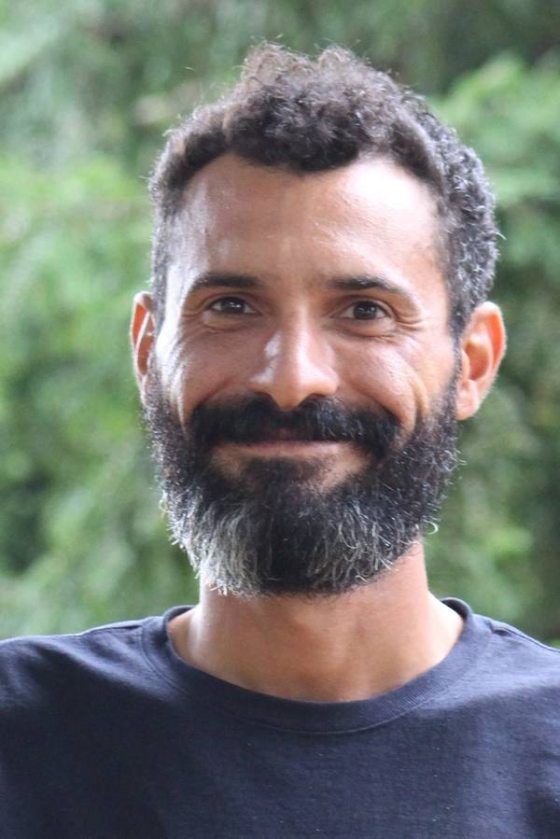 Brandon Jones
Farmville, VA
Brandon worked for a non-profit organic vegetable farm in Northern Virginia that provided fresh produce to the low-income families in the DC area for three seasons. A love for working with plants and in nature was enhanced during his time in agriculture that led him to seek out further education and opportunities. Brandon hopes to learn as much as possible about the amazing world of horticulture at Longwood so that he can pursue a fulfilling career in the industry.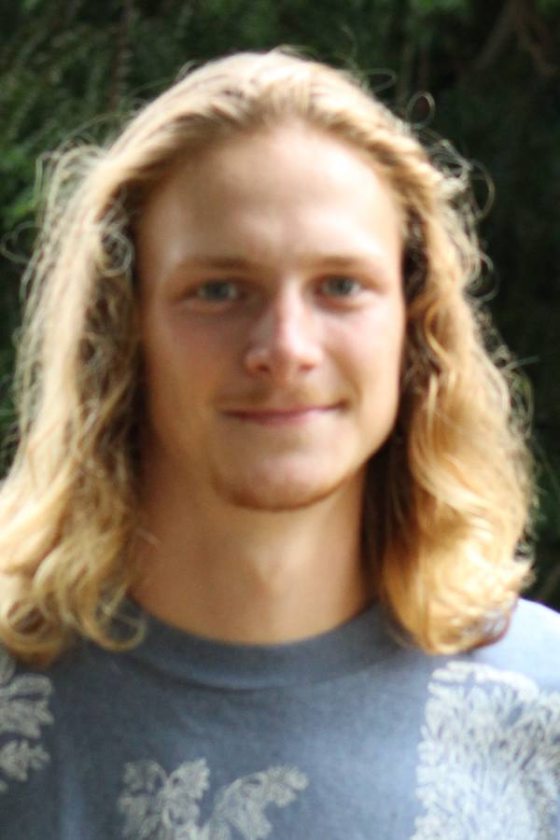 Rowan Nygard
Durham, NC
Rowan grew up in Durham, North Carolina, where he discovered a deep fascination and connection with the natural world. Influenced by a family of land conservationists and gardeners, he has become a passionate artist, citizen scientist, vegetable grower, and ecologist. He appreciates the many ways in which horticulture can transform a landscape and evoke an emotional response from the viewer. He hopes to soak up as much knowledge as he can during his time at Longwood.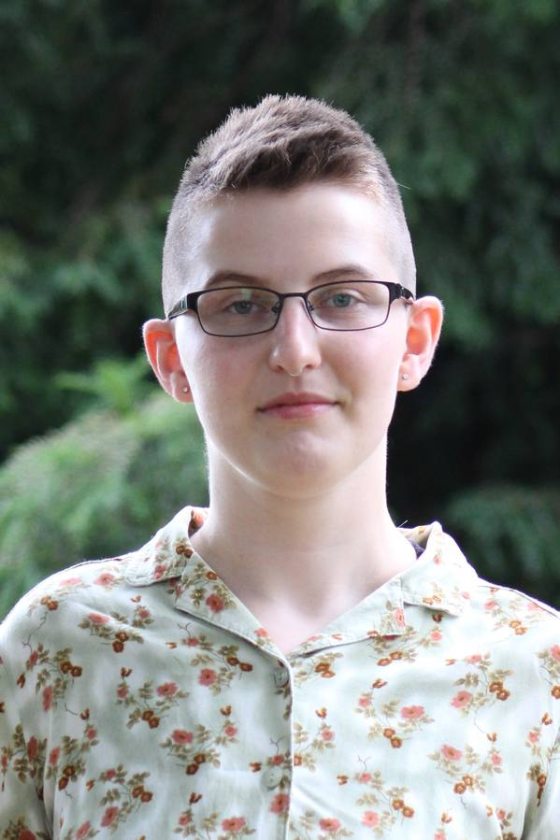 Kinga Obartuch
Chicago, IL
Kinga grew up planting things in her parent's backyard and visiting her uncle's farm outside of Krakaw, Poland. She has worked in landscaping and at an urban farm. In 2019, Kinga graduated from Yale University with a degree in Urban and architectural history, with a focus on universal design and accessibility of the built environment. Before beginning the Pro Hort program, Kinga worked in Marketing at an architecture firm in New York. While at Longwood, she is interested in garden design, food production, community engagement, and increasing equity in access to green spaces.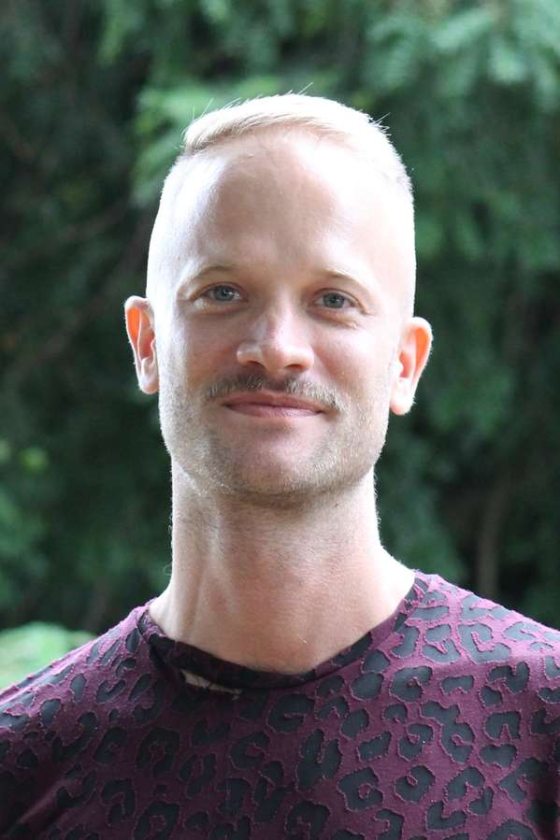 Kyle Post
New York, NY
Kyle is a Michigan native who has lived in NYC for the past 15 years as a performer on Broadway. He is excited to get back to his first love "Horticulture" and can't wait to learn from the best of the best at Longwood Gardens as a Professional Horticulture student.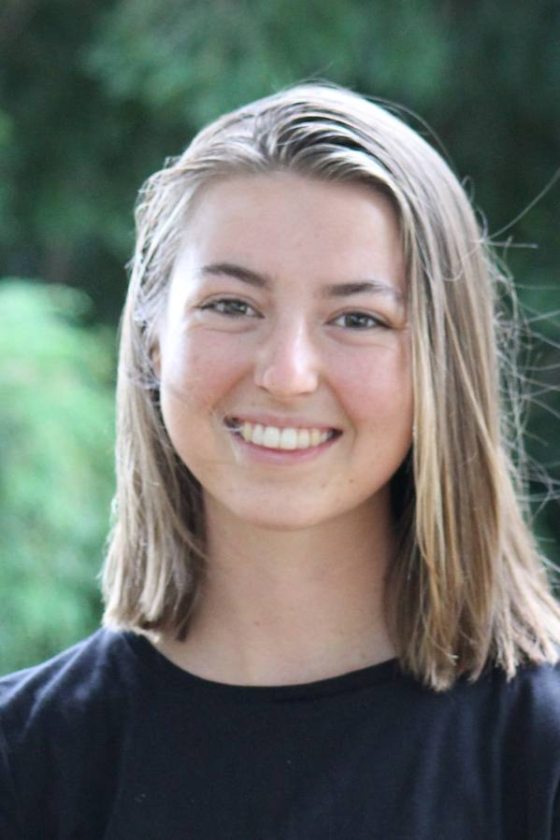 Faith Redcay
Lancaster, PA
Faith grew up on a small farm in Lancaster County, PA. Her fascination with the plant sciences grew from a young age helping her grandparents on their vegetable farm, working at Groff's Plant Farm, and going on hiking trips with her family. Faith graduated from high school in June of 2021. She is thrilled to continue exploring the world of plants in the Professional Horticulture Program.