Graduates of Longwood's Professional Horticulture Program go on to work in a variety of careers. Our students carve their own paths in roles at public and private gardens, commercial horticulture, arboriculture, education, and beyond. Some stay local, while others travel across the globe to continue their work in horticulture or to start their own businesses. 
Success Stories: 

Gardeners and horticulturists at Andalusia Gardens, Brandon Plantation, Chanticleer Garden, Dunn Gardens, Haverford College Arboretum, Longwood Gardens, Missouri Botanical Garden, Museum of the Shenandoah Valley, Nemours Estate, Untermyer Gardens and more. Other position titles range from Conservation Technicians and Curators to Department Heads, Greenhouse and Landscape Managers, Ground Supervisors, Propagators and more. Some alumni have worked at organizations such as Bartram's Garden, Cherokee Plantation, Heritage Museums & Gardens, Mt. Cuba Center, New York Botanical Garden, North Creek Nurseries and University of Missouri-St. Louis.  
Our alumni share a history of horticulture that spans generations. And being part of our alumni association offers opportunities to expand your professional network while developing connections. Don't forget theses alumni started their careers at Longwood not too long ago, too. 
Find out what some of our graduates have to say about the program and how it impacted their careers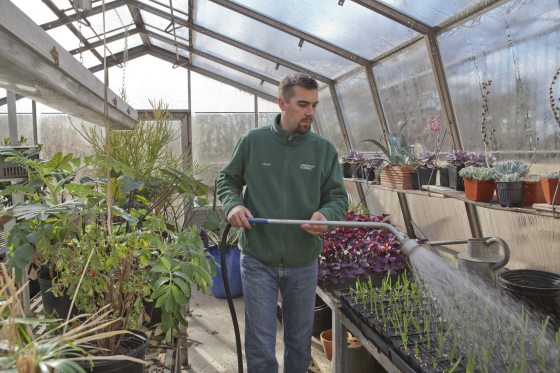 "One of the greatest things I took away from the professional horticulture program was to always strive to achieve very high standards of excellence. This came partly from classroom instruction, but mostly from just being in and working in the culture at Longwood. I carry these very high standards of excellence with me today and I truly believe this is a big part of the reason my business is so successful. I strive for excellence in my design, in my work, and in my customer service. It is this high-quality service that is the backbone of my business, and the professional horticulture program was the opportunity that provided me the knowledge and skills to grow upon."
Adam Cressman, Owner and Operator of Pleasant Valley Farm & Garden LLC, 2004 
---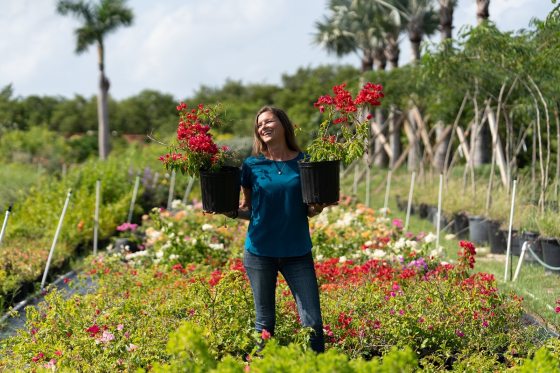 "I cannot even put into words how much being in the program has impacted my career. I would not be where I am today without it. Though it was intense and a TON of work-it was all worth it. I could not have gained the knowledge, skills, abilities; or have had access to the wealth of knowledge at Longwood anywhere else. I am forever grateful for the opportunity to have been in this program."
Shannon Schmidt, Operations and Horticulture Services Manager Arboretum Services Limited-DART, 2010
---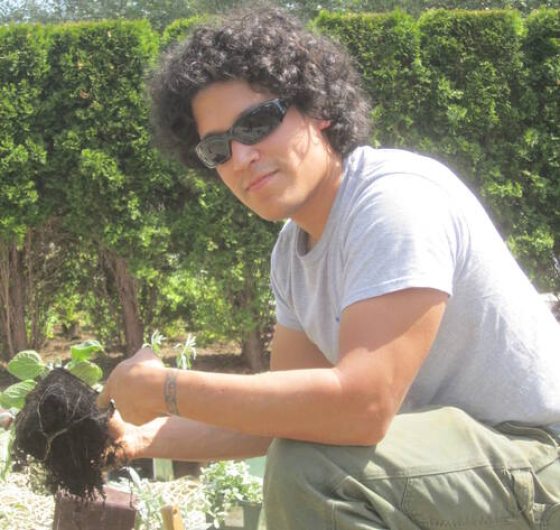 "The program introduced me to the human side of horticulture by preparing me for real-world encounters with shareholders and general audiences alike. As I entered the program with a fairly good grasp of horticulture knowledge; the program really helped me hone my current skill set by allowing me the opportunity for exploration of the various facets of horticulture and the natural world. The many resources available for Professional Horticulture students abounds."
Gregory Ward, Grounds Supervisor at University of Missouri - St Louis, 2013
---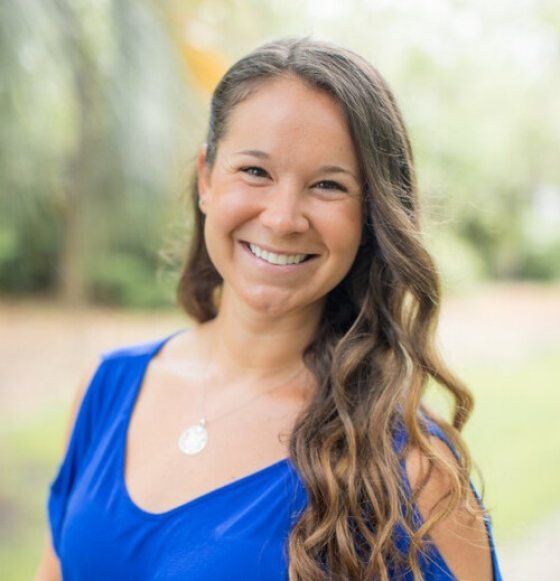 The Professional Horticulture Program helped me to become a well-rounded, knowledgeable, and sustainable Landscape Architect. My college education in landscape architecture touched the surface of horticulture, but focused predominantly on the design process. The Professional Horticulture program went into the scientific depths of the how's & why's of plant biology, allowing me to thoughtfully select plants for my designs for long-term success. I am also able to share my knowledge with my clients and co-workers which helps to build trust and provides teaching opportunities.
Diandre (Berthiaume) Sunner, Landscape Architect, PLA, at DesignWorks, 2012
---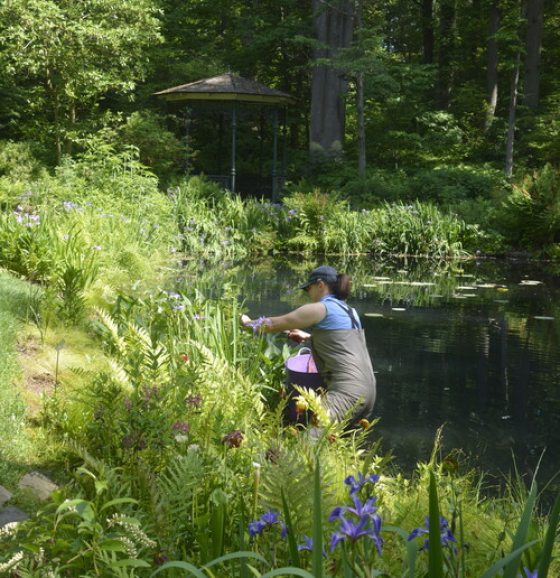 "The work/study structure that was in place while I was in the program was immensely helpful in solidifying the skills I was learning in the classroom. Working while learning was challenging at times but taught me skills that you can't learn in a classroom (prioritizing, time management, work life balance. I feel like being in the program definitely opened doors for me, especially in the mid-Atlantic region. Some opportunities came through students that were in other programs while I was there, like the internship program and international program. So, the opportunity to connect and socialize with other students was a very important part of my experience at Longwood."  
Erin McCormick, Horticulturist at Mt. Cuba Center, 2006