After a rigorous selection process, we are pleased to announce the talented professionals selected for the sixth cohort of our prestigious Fellows Program.
2023-2024 Cohort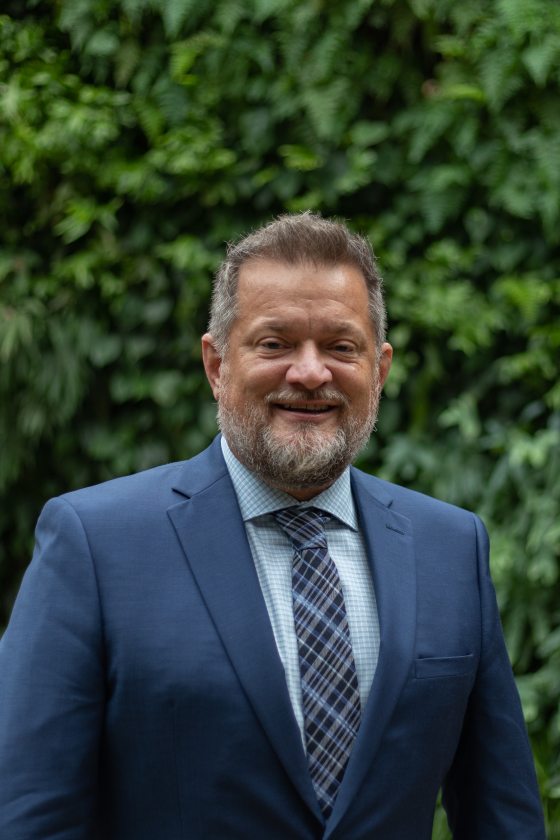 Nathan Anderson
Nathan Anderson is the Landscape Arboretum Director at Winona State University in Minnesota. He focuses on translating the Arboretum's mission of campus sustainability into practice, facilitating collaboration between facilities and academia, and promoting the stories of the Driftless Area's unique geography within the Mississippi River valley. Anderson applies 25 years practicing landscape architecture to his current position, concentrating on native plant communities and sustainable land use practices. His design career has realized numerous award-winning landscapes and includes 12 years leading his own studio. He received his master's of landscape architecture and bachelor of environmental design degrees from the University of Minnesota, and maintains licensure as a Minnesota Landscape Architect (PLA).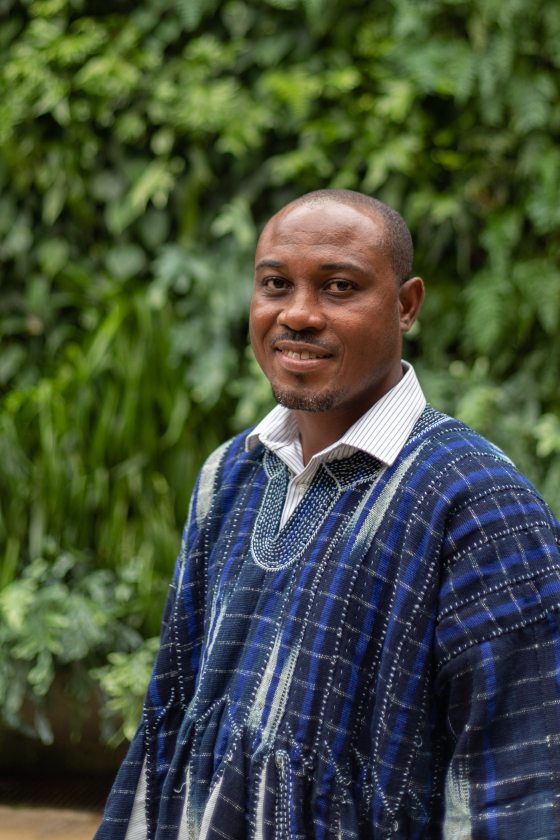 Edem Kojo Doe
Edem Kojo Doe is an award-winning horticulturist with a background in environmental sustainability from Accra, Ghana. He is the Head of the Parks and Gardens Unit, Office of the President, Republic of Ghana in Accra, where Doe leads a 70-person team to design, maintain, and sustain the environment. He is also committed to public service projects and is the Zonal Secretary of the South-Eastern Zone of Ghana Institute of Horticulturists. Doe holds a BSc in Environmental Health and Sanitation from the University of Education, Winneba, where Doe was part of the Kufuor Scholars Program. He is also an Alumnus of the School of Horticulture, Aburi Botanic Gardens. 
Muluken Nega Kebede
Muluken Nega Kebede is a Founder and Managing Partner of ZANA Landscape Design and Construction Company, a pioneering professional landscaping company in Addis Ababa, Ethiopia, since 2015. At ZANA, Kebede has worked as a lead landscaper, lead horticulturist, project manager, marketing and sales manager, in addition to being the CEO and growing the company while successfully doubling the revenue every year. He is also a co-founder and board chair of LEM KETEMA, Menged Le SEW, and several other environmental and social initiatives that help to engage and facilitate community empowerment and positive environmental impact. Kebede completed a business and entrepreneurship track at University of Nevada Reno in 2016 as part of the Mandela Washington Fellowship for Young African Leaders.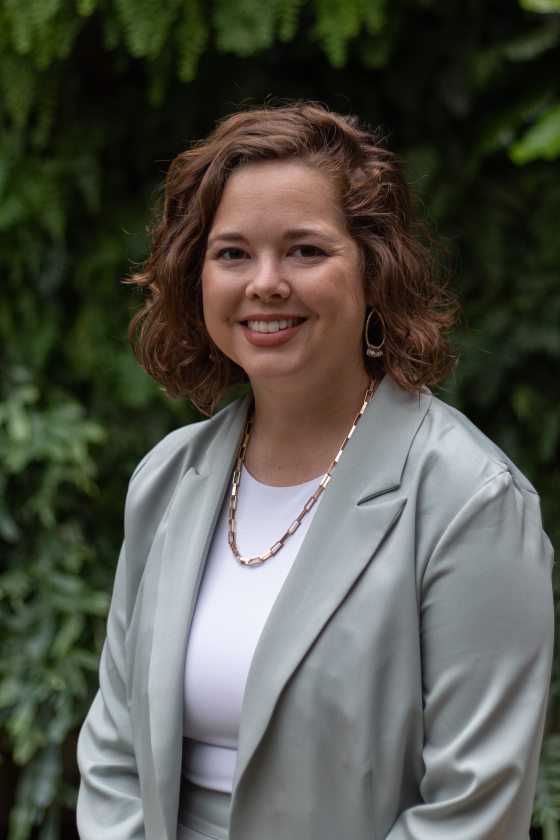 Abigail (Abby) Lorenz
Abigail (Abby) Lorenz joins the Fellows Program from Lincoln Park Zoo in Chicago, Illinois, as the Manager of Plant Records and Horticulture Programs, where she has focused on developing and maintaining the plant records database, educational programs, garden interpretation, and plant collections development. Her work led the zoo to Level II Arboretum accreditation in 2019 and a national accreditation for their herbaceous perennial hibiscus collection in 2020. Abby received her bachelor's degree in Horticulture from Virginia Tech and a Bachelor of Fine Arts from the School of the Art Institute of Chicago. Her love of creating spaces for wildlife stems from growing up on Maryland's Eastern Shore where she worked as a landscape designer focusing on shoreline restoration and residential design utilizing native plants.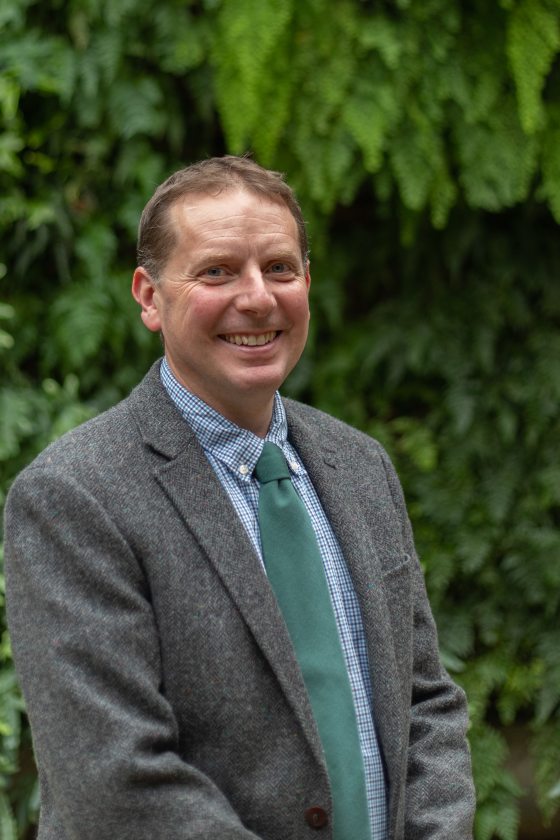 Colin Skelly
Colin Skelly joins the 2023-24 Fellows cohort from Cornwall, England. He is currently a horticulturist and consultant working at Eagle's Nest, the garden of the artist Patrick Heron, and with Pollinator Pathmaker, a garden artwork project by the artist Alexandra Daisy Ginsberg. Previous roles include Horticultural Development Manager at the Eden Project, Nursery Manager of a succulent specialist, and horticulturist on the tidal island of St. Michael's Mount. He attained the Royal Horticultural Society's Master of Horticulture (MHort) award in 2022 and has a particular interest in the intersection of horticulture with art and ecology, disrupting plant blindness and more than human perspectives. Before he discovered his passion for horticulture he gained a BA, MA, and PhD in history.
 
---
Meet the Director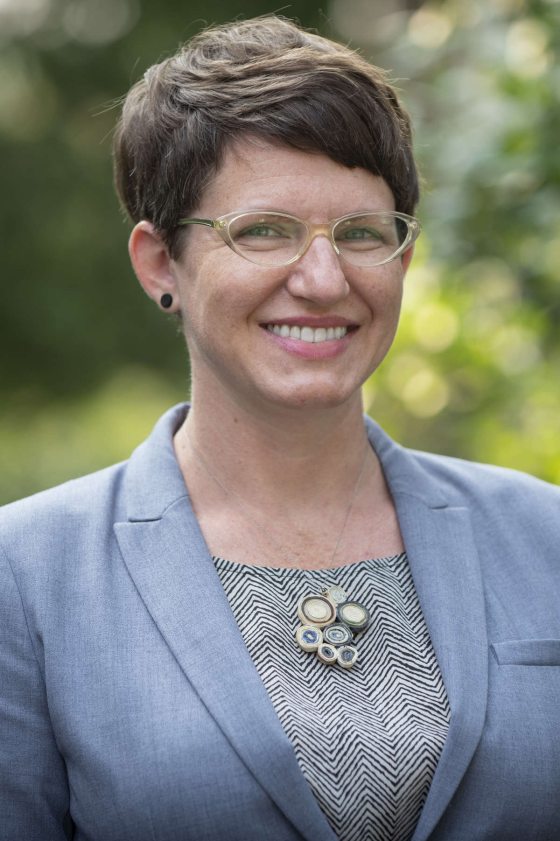 Sharon Thompsonowak
Sharon comes to the position with a wealth of career development expertise. Most recently, she served as the Workforce Development Director for Rebuild, a mayoral initiative to invest millions of dollars into parks, recreation centers, and libraries across the city of Philadelphia. Prior to working for the city, she served as the Director of Career Development Services for Peirce College in Philadelphia, where she provided career guidance to students through one-on-one coaching, trainings, and courses. Thompsonowak earned her Doctor of Education from Vanderbilt University, and her Master of Arts in English from Temple University.